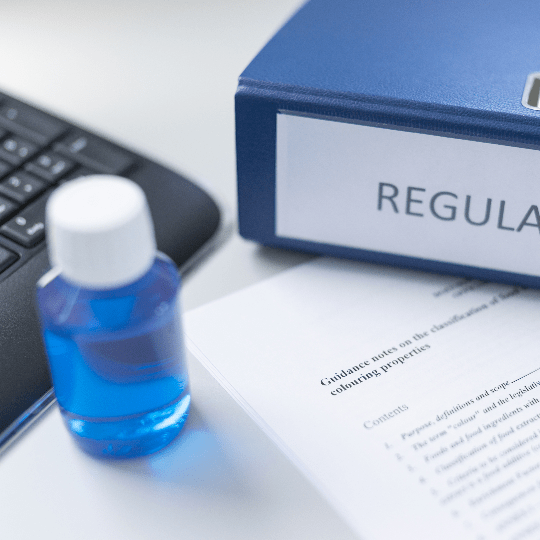 Supporting your Finishing Touches
We are pleased to provide detailed specifications for all EXBERRY® products. Our experienced team of quality specialists are committed to delivering a timely response to meet your specific needs.
Contact us
If you have questions regarding EXBERRY® and our EXBERRY® Service Support or if you want to request a sample, please do not hesitate to contact us.