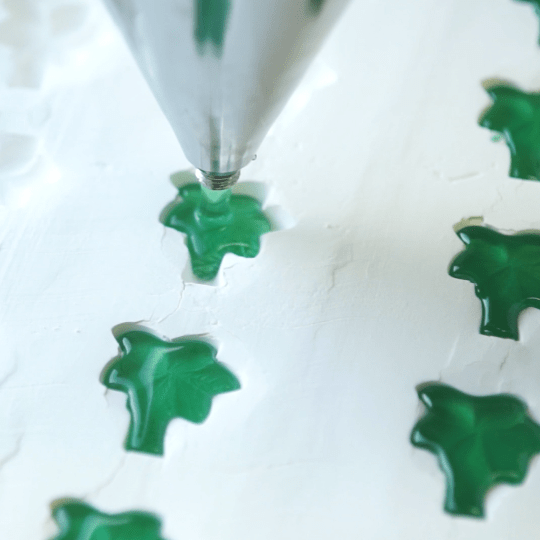 Assisting you from Lab-Scale Solutions to Full-Scale Production
To obtain a smooth transition from prototype to fully commercialized product, we offer advice on storage, handling, dosage and processing when using EXBERRY®. On-site factory support all the way through from pilot-scale projects to actual production can be arranged where appropriate.
Contact us
If you have questions regarding EXBERRY® and our EXBERRY® Service Support or if you want to request a sample, please do not hesitate to contact us.