GNT Newsletter · Summer 2022
Latest News
---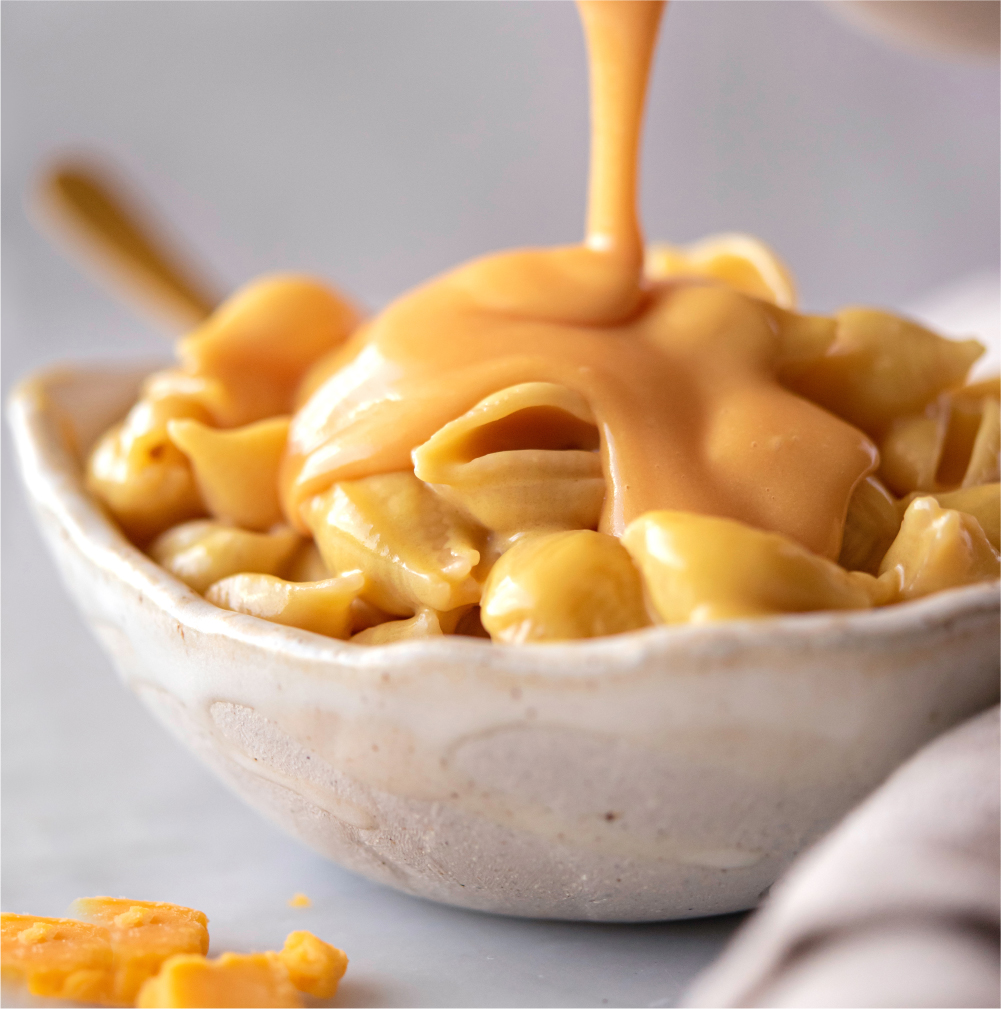 What's New
EXBERRY® Organic Powders
We listened to your request for organic colors and are excited to let you know that a vivid new line of EXBERRY® Organic Powders are now available. EXBERRY® Organic Powders will deliver on our unwavering commitment to creating luminous colors containing easily identifiable, non-GMO ingredients with consumer friendly clean and clear label declarations.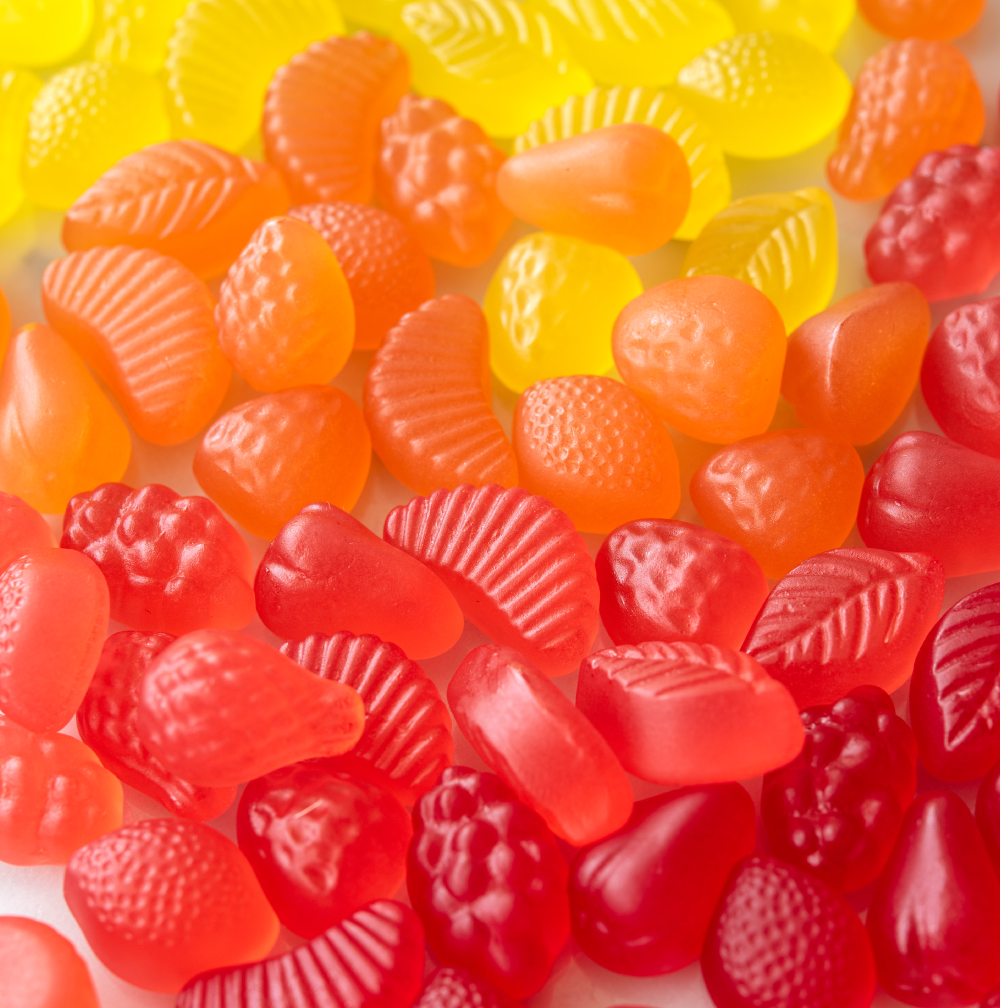 Confections Corner
When Order-of-Addition Is Important
One of the most common questions we get from our confectionery customers is whether EXBERRY® colors will stand up to the heat required during the confectionery manufacturing processes.  In this feature we will explore when Order-of-Addition is important to consider with regard to color.
Technical Tips
---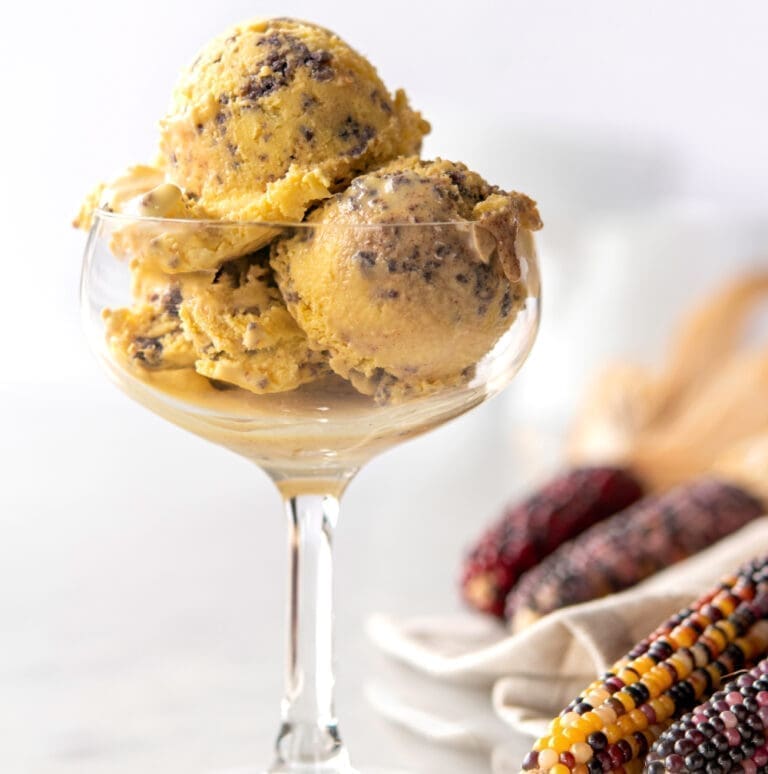 Concept Innovation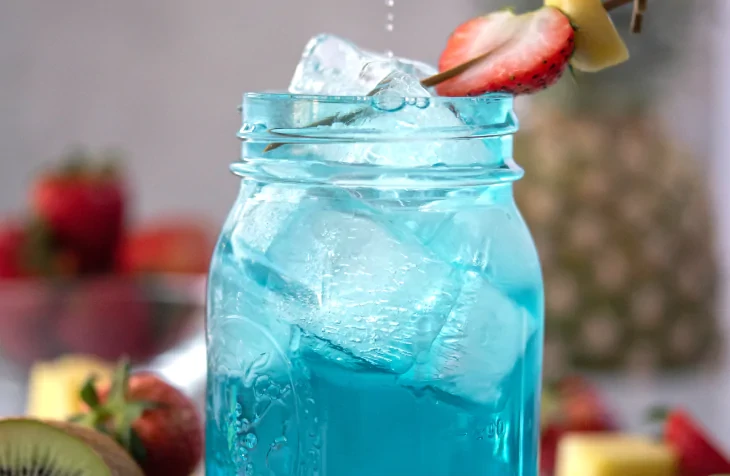 Material Spotlight
Spirulina: Brand new shades of green, blue, purple and pink
Color Trends
The Colors of Paradise: Red, yellow, and orange shades
Meet Our Team
---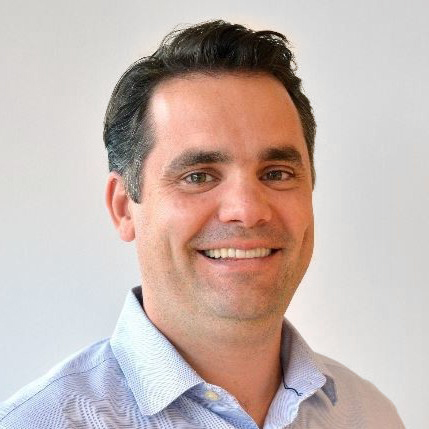 An Interview with Marty Gil, Technical Account Manager
An interview with Marty Gil, Technical Account Manager for GNT.  Learn more about Marty's personal life, what his customers have been interested in and how he has been helping them navigate the challenges of the pandemic.
Stay Tuned
---
We're excited to tell you more about our new North Carolina Technical & Culinary Experience Center, opening in September, 2022. It's the second phase of development at our new, state-of-the-art warehouse facility and it will open its doors in August, 2022. Our new space will provide you and our experts with an unprecedented opportunity to experiment and create together. This world class innovation hub is located within our NTK square-foot, facility will be the R&D epicenter for our teams of color experts who continuously strive to support and inspire you throughout every step of the color manufacturing process. Watch this space for more information in the near future!
Did You Know?
---
Grocery sales in the US of plant-based foods grew by 12.1% to $1.3 billion in the last 52 weeks ending in July, 2021 and by 53% in the last two years. 52% of US consumers are eating more plant-based foods and believe it makes them feel healthier. – NielsenIQ
Quote
---
"I found I could say things with color and shapes that I couldn't say any other way."
– Georgia O'Keeffe