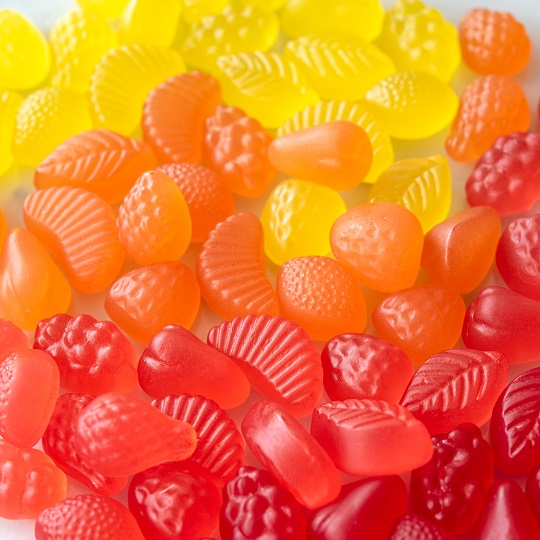 EXBERRY® Colors for Food and Beverages
100% natural and plant-based
Through a gentle manufacturing process, we transform intensely colored fruits, vegetables, and edible plants into vibrant, high-performing color solutions for a wide range of food and beverage applications.
EXBERRY® Coloring Foods are trusted by the world's largest and most demanding food and beverage manufacturers. Our solutions are completely natural and 100% plant-based. EXBERRY® Food Colorings meet consumer's demands on clean- and clear labeling.
Plant-Based Colors
EXBERRY® Coloring Foods are the ideal and future-proof solution for food and drink application matching the recent plant-based, vegan and vegetarian trends. The colors are 100% natural, made from fruits, vegetables and edible trends. They support visually appealing plant-based products with clean and clear labels. Discover how EXBERRY® Coloring Foods can help ensure your products meet the latest plant-based trends.
Get in touch!
Contact us for more information about our colors and the possibilities for your products. Request a sample or get in touch with our Technical Sales team.