07 August 2019
Plant-based Coloring Foods that appeal to Asia's health-conscious consumers will be the focus for GNT at Food Ingredients Asia-Thailand (11-13 September 2019, Bangkok).
Seven in ten consumers in Asia-Pacific say claims relating to 'no artificial ingredients' are important to them.1 GNT has created new concepts showing how its EXBERRY® range of Coloring Foods helps manufacturers meet this need, while also creating "instagrammable" products that stand out on the shelf.
The concepts include rainbow noodles colored with plant-based coloring foods such as carrots, sweet potato and spirulina. They demonstrate why EXBERRY® Coloring Foods are ideal for instant noodles, as well as applications such as dim sum and wonton skins.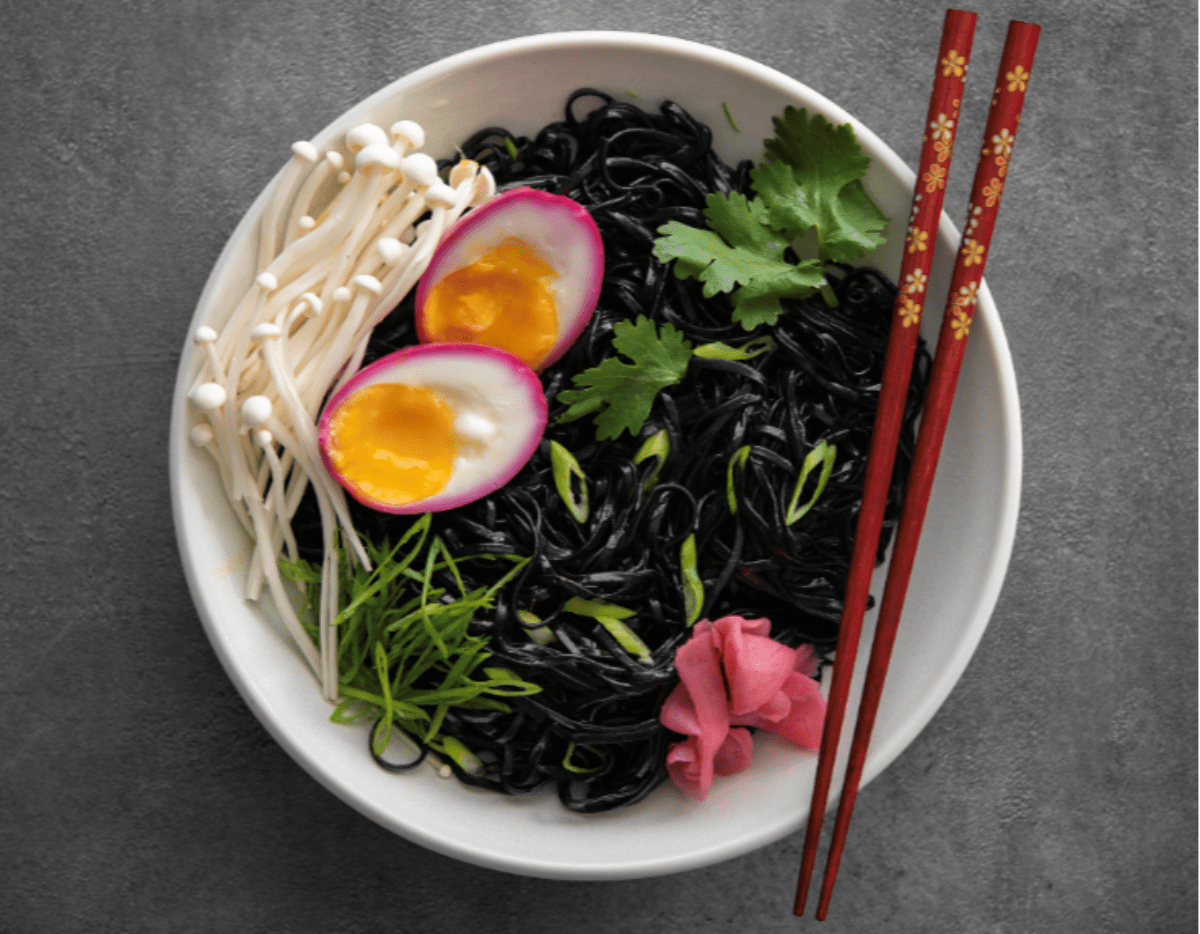 Meanwhile, GNT can help manufacturers meet growing demand in Thailand for colored breadcrumbs in meat and fish products. It will also be showcasing colored breadcrumb concepts demonstrating that EXBERRY® Coloring Foods are the perfect clean label solution for these products.
Other GNT concepts on show at Food Ingredients Asia-Thailand include a black lemonade, a key lime mojito, a Thai milk tea, and Boba tea. As well as offering alternatives to artificial colorants, they are designed to create products that look good on social media.
Next, we will also be showcasing vegan patties using EXBERRY®. Vegan patties are creating waves in the food industry promoting a more sustainable food source and healthier choice.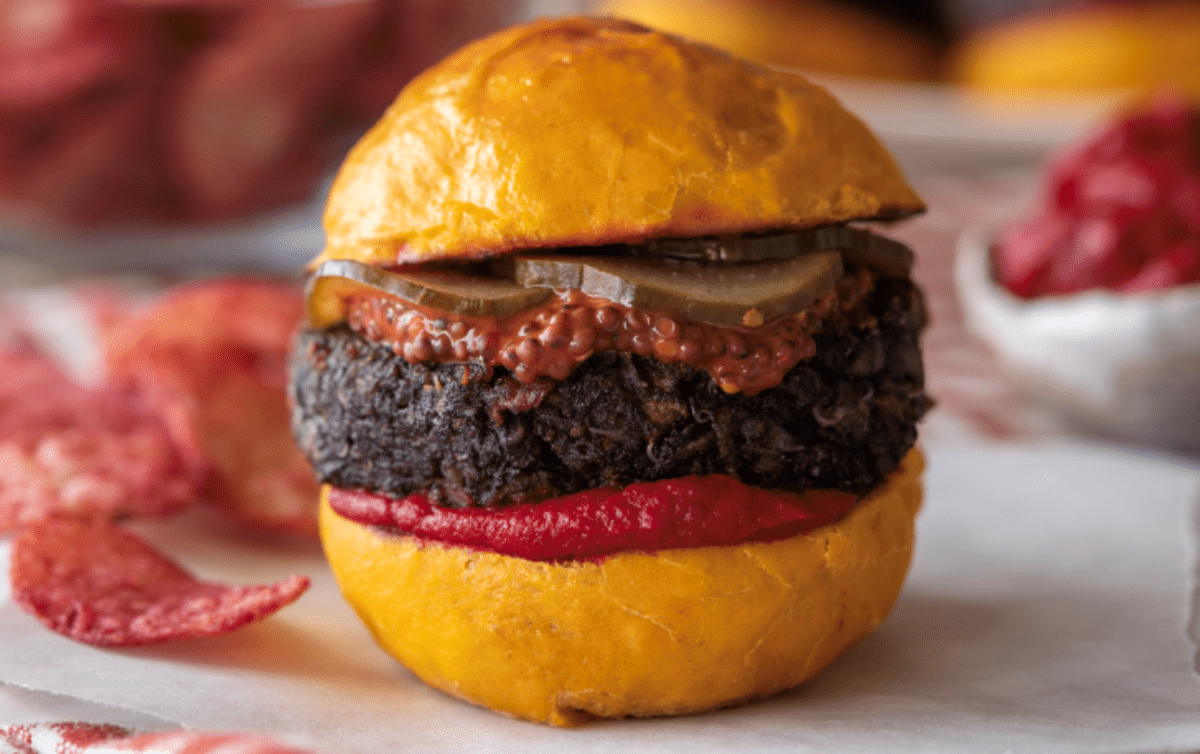 Victor Foo, General Manager at GNT Singapore, said: "These innovative concepts show how our EXBERRY® range can be used to create boldly colored products. They are the perfect way to meet the needs of Southeast Asia's increasingly health-conscious consumers, and to adapt to restrictions on artificial colors. Additionally, they allow the creation of visually appealing products that help manufacturers respond to the 'adventurous consumer' and 'instagrammability' trends."
GNT will be exhibiting at Food Ingredients Asia-Thailand on Booth E20 in Hall 101.
1 FI Global, 'Demand for natural ingredients in SEA'
https://www.figlobal.com/asia-indonesia/visit/news-and-updates/demand-natural-ingredients-sea