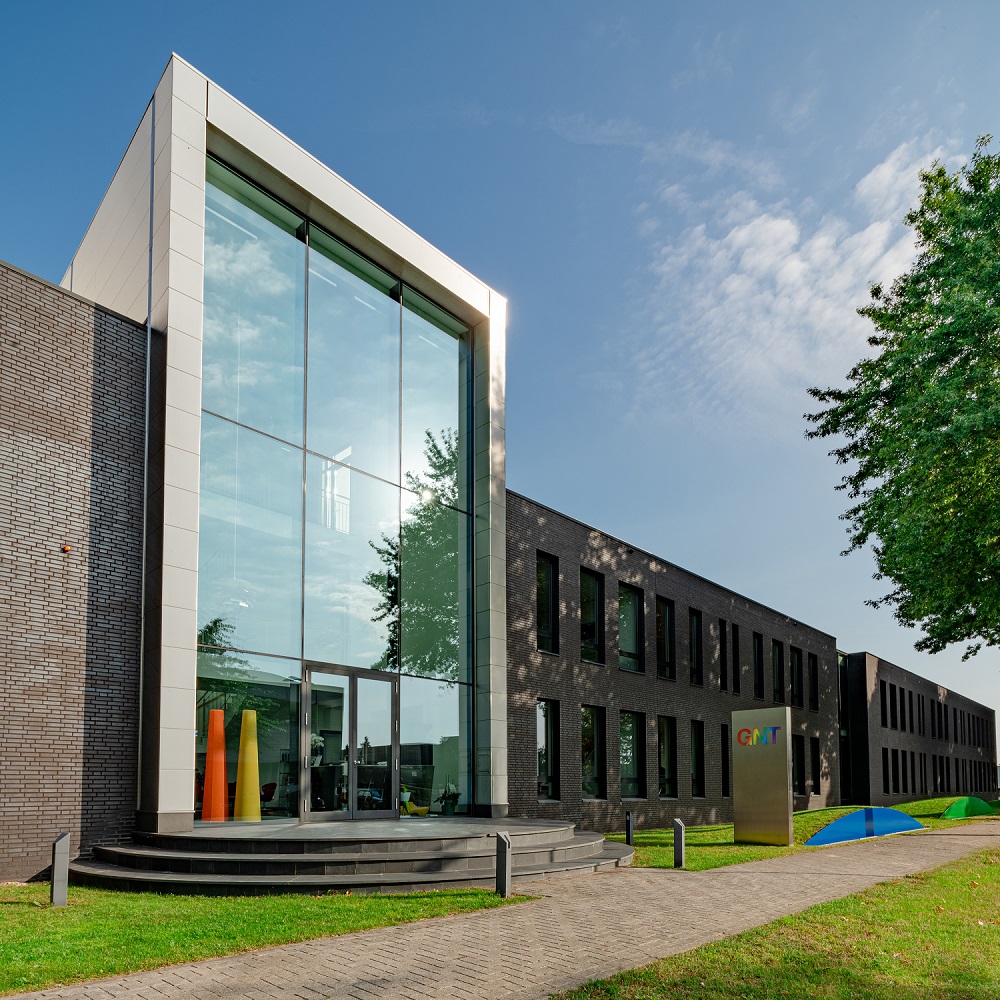 GNT is wereldwijd marktleider in kleurende levensmiddelen
De GNT Group is een onafhankelijk familiebedrijf dat zich richt op het langdurig succes en de duurzame ontwikkeling van natuurlijke kleuroplossingen. Dat maakt van ons een betrouwbare partner voor een groeiend aantal voedings- en drankenbedrijven wereldwijd die willen voldoen aan de toenemende vraag van de consument naar visueel aantrekkelijke producten met een clean en clear label.
Ontdek hoe u de kleurende levensmiddelen van EXBERRY® door GNT kunt gebruiken in uw toepassing.
Van een visie voor 100% natuurlijke kleuroplossingen tot wereldwijd marktleider
GNT is 40 jaar geleden opgericht in de Duitse stad Aken. Klein begonnen met de visie van één man om op een zo natuurlijk mogelijke manier kleurconcentraten te produceren. Onze oprichter bedacht de term 'kleurende levensmiddelen': voedselconcentraten die uitsluitend worden gebruikt om kleur te geven aan voedsel en dranken. Kleurende levensmiddelen worden nu als industriestandaard gezien in veel markten.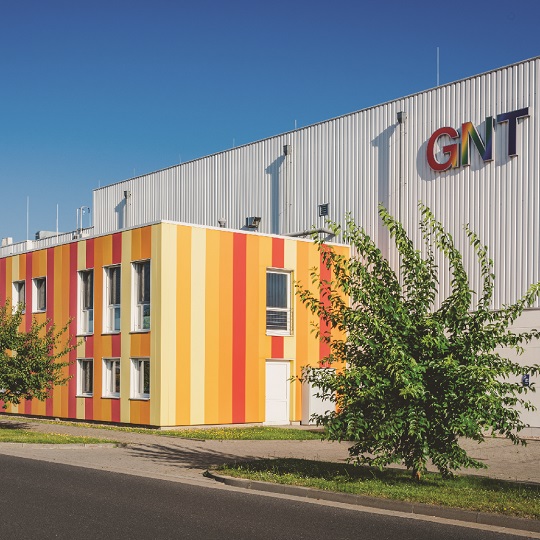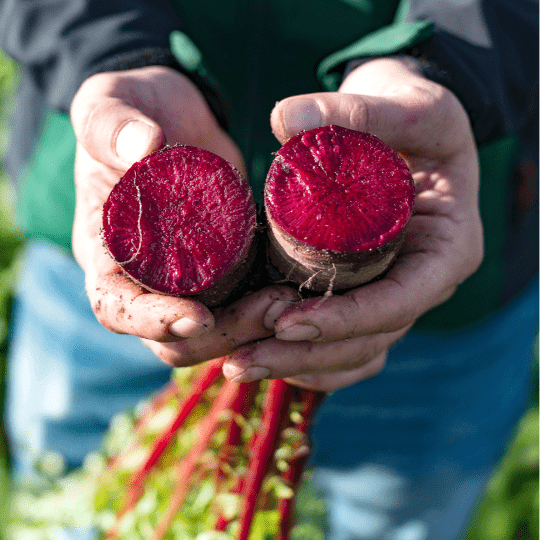 Onze missie
De natuur heeft zoveel te geven. Wij stellen het ter beschikking aan onze klanten en bieden ingrediënten voor voedingsmiddelen die de consument kan vertrouwen.
Onze waarden
De belangrijkste ingrediënten voor een succesvol bedrijf zijn de medewerkers. Om succesvol als één team samen te werken, hebben we een gemeenschappelijk idee van hoe we onze activiteiten uitvoeren.
Onze waarden vormen de leidraad voor ons en onze relatie met klanten, partners en aandeelhouders. Zij weerspiegelen de fundamentele overtuigingen van GNT:
Wij zijn pioniers in natuurlijke voedselingrediënten
Wij zijn klantgericht en consumentgedreven
Wij werken met een verantwoorde leveringsketen
Wij zijn een bedrijf met een sterke familiegeest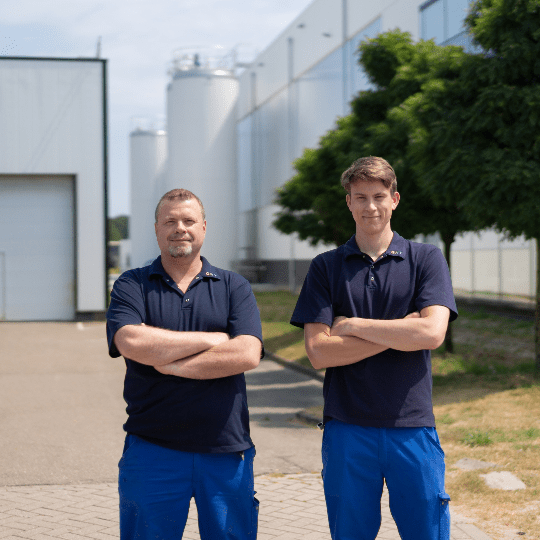 History
GNT is founded in Aachen, Germany, by Dr. Horst Hoeck, who developed the technology to extract natural colors from fruit, vegetables and edible plants in an advanced yet purely physical way.

GNT opens its facility at Mierlo, the Netherlands, and starts the first commercial-scale production of red pigments from red grape skins. EXBERRY® is born.

The first application lab is established in Aachen to support customers with their transition to EXBERRY®.

First EXBERRY® Blue Color solutions based on spirulina hit the market. In the same year Black Carrot as a more stable and more cost-effective color source is introduced to the food industry.

GNT USA becomes the first overseas sales and application lab affiliate, pioneering the concept of coloring food with food in the US.

The GNT UK office opens its doors.

European Expansion: GNT establishes affiliates in Spain, Italy, France, and Poland.

Further international expansion: affiliate branches are opened in Singapore, Brazil, and the Middle East to support global expansion.

Capacity at the Mierlo headquarters is increased, with major investments into enhanced storage, logistics and powder production technologies.

Successful handover to the next generation: Dr. Hendrik Hoeck and Frederik Hoeck take over the business after a four-year transition period.

Introduction of EXBERRY® Micronized Powders, creating new and more vibrant coloring possibilities.

Introduction of the EXBERRY® Savory range, including paprika and turmeric-based solutions.

Opening of the new EXBERRY® spirulina factory in Mierlo: the largest spirulina processing line in the world.

Opening of new site in North Carolina
Neem contact met ons op
Heeft u vragen over EXBERRY® of onze EXBERRY® Service Support, of wilt u een monster aanvragen? Neem dan contact met ons op.