Word lid van onze familie
GNT Group werkt over de hele wereld, waaronder Duitsland, Nederland, Frankrijk, Spanje, Italië, Polen, het Verenigd Koninkrijk, Singapore, Dubai, Brazilië en de Verenigde Staten. We zijn regelmatig op zoek naar nieuwe collega's binnen onze organisatie. Bekijk hieronder onze openstaande vacatures.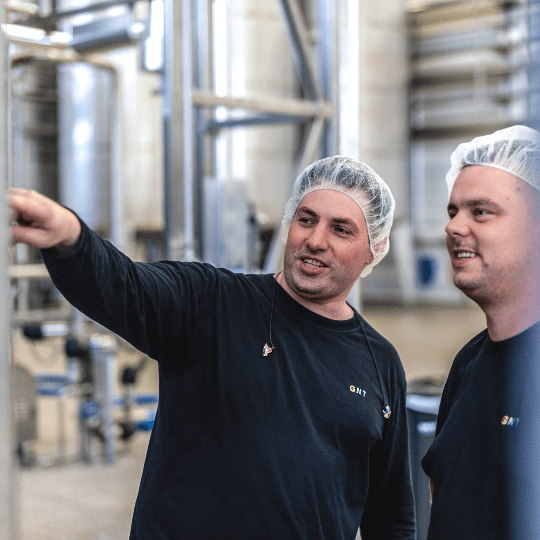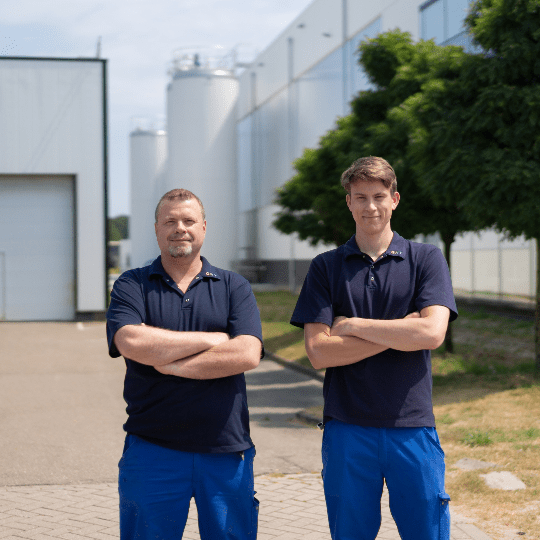 Werken bij GNT
GNT is een wereldwijd familiebedrijf met een Nederlands hoofdkantoor en vestigingen over de hele wereld. De belangrijkste ingrediënten voor het succes van GNT zijn onze medewerkers en hun onderlinge samenwerking. We vinden het belangrijk dat medewerkers zich onderdeel voelen van onze wereldwijde GNT-familie. Waar je ook werkt en welke rol je ook hebt binnen onze organisatie.
Neem contact op
Neem contact met ons op om de mogelijkheden binnen GNT te bespreken. We staan je graag te woord.
Neem contact met ons op
Heeft u vragen over EXBERRY® of onze EXBERRY® Service Support, of wilt u een monster aanvragen? Neem dan contact met ons op.