Werden Sie Teil unserer Familie
Die GNT-Gruppe ist weltweit tätig und verfügt über Standorte rund um den Globus, darunter in Deutschland, den Niederlanden, Frankreich, Spanien, Italien, Polen, Großbritannien, Singapur, Dubai, Brasilien und den USA. Wir besetzen verschiedenste Positionen innerhalb unserer Organisation. Schauen Sie sich daher bitte unsere aktuellen Stellenangebote an, um die für Sie passende Stelle zu finden.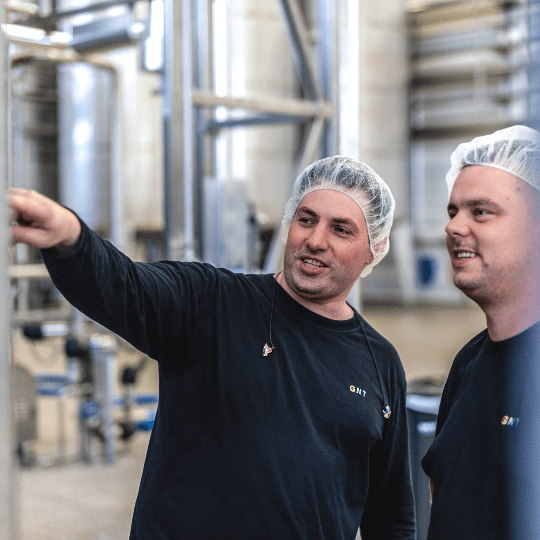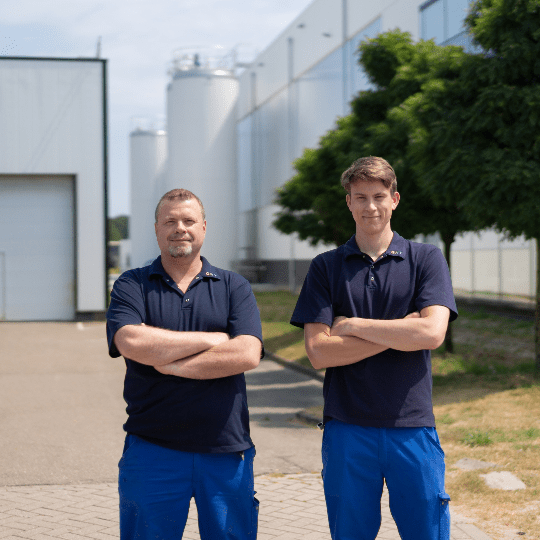 Working in the GNT family
GNT is a family-run company headquartered in the Netherlands with various facilities around the globe. GNT's employees are our most important ingredient and also our best ambassadors. We want our employees to feel part of our global family, wherever you work and whatever part you play within our organization.
GNT encourages creativity and individualism because we believe that unconventional thinking can yield the most innovative solutions.
Kontaktieren Sie uns
Wenn Sie sich über die Möglichkeiten bei GNT informieren möchten, kontaktieren Sie uns bitte, wir beantworten gerne Ihre Fragen.
Kontaktieren Sie uns
Wenn Sie Fragen zu EXBERRY® oder zu unserem EXBERRY® Service Support haben, oder wenn Sie ein Muster anfordern möchten – wir stehen Ihnen gerne zur Verfügung.