Coloring Foods support food and beverage manufacturers in creating future-proof products
08 October 2018
Mierlo / Poznań, 6th September 2018 – Current trends in food and beverages all point in one direction: consumers want more healthy and natural products. As far as they are concerned, this means there should be a total absence of additives. However, according to data from Market Research Institute Innova Market Insights, 87% of colored products launched in the last ten years in Russia still contain additive colorants. Yet brilliant and completely natural hues for food and beverages can be achieved with Coloring Foods simply by using the inherent colors of fruit, vegetables and edible plants. EXBERRY®, the leading global brand of Coloring Foods produced by GNT, will be at Agroprodmash in Moscow from 8th to 12th October to display its comprehensive color portfolio. At stand 3D90 in Pavilion 3 it will provide insights into the basic principle of coloring food with fruit and vegetables.
"It's time for Russian food and beverage manufacturers to catch up with the rest of the field when it comes to creating natural products and cleaning up product labels," says Jacek Meszka, Managing Director of GNT Polska Customer Service. "To achieve this, they need solid, high-performance alternatives to additive colorants to fulfill their customers' wishes for appealing products." For the creation of Coloring Foods, fruit, vegetables and edible plants are turned into colorful concentrates by the use of gentle physical methods – such as cooking, chopping and pressing – alone. Their inherent colors are preserved without the use of any chemicals. This process delivers completely natural, high-performing solutions that can be applied to all kinds of food and beverages. On product labels, the color concentrates can simply be mentioned by naming the original ingredients, e.g. 'Coloring Food (concentrate of elderberries, black carrot)' – ingredients that consumers understand at one glance. "By including Coloring Foods in their product recipes, manufacturers can easily clean up their labels without having to forgo variety, stability, brilliance and shelf life", emphasizes Meszka.
In Pavilion 3 at Stand 3D90, visitors will learn more about the effective concept of coloring food with other foods. EXBERRY® experts will provide valuable insights into the application of Coloring Foods. They will explain how to switch from additive colorants to the natural concentrates in a fast and trouble-free way, and confirm how individualized support and tailor-made assistance ensure smooth integration into different applications and production processes. In an on-site supermarket, manufacturers can assure themselves of the versatility and diversity of the application possibilities – in beverages, confectionery, dairy and bakery products aswell as savory applications such as soups, dressings, snacks, meat and meat replacements.
For further information read more about EXBERRY® and Coloring Foods.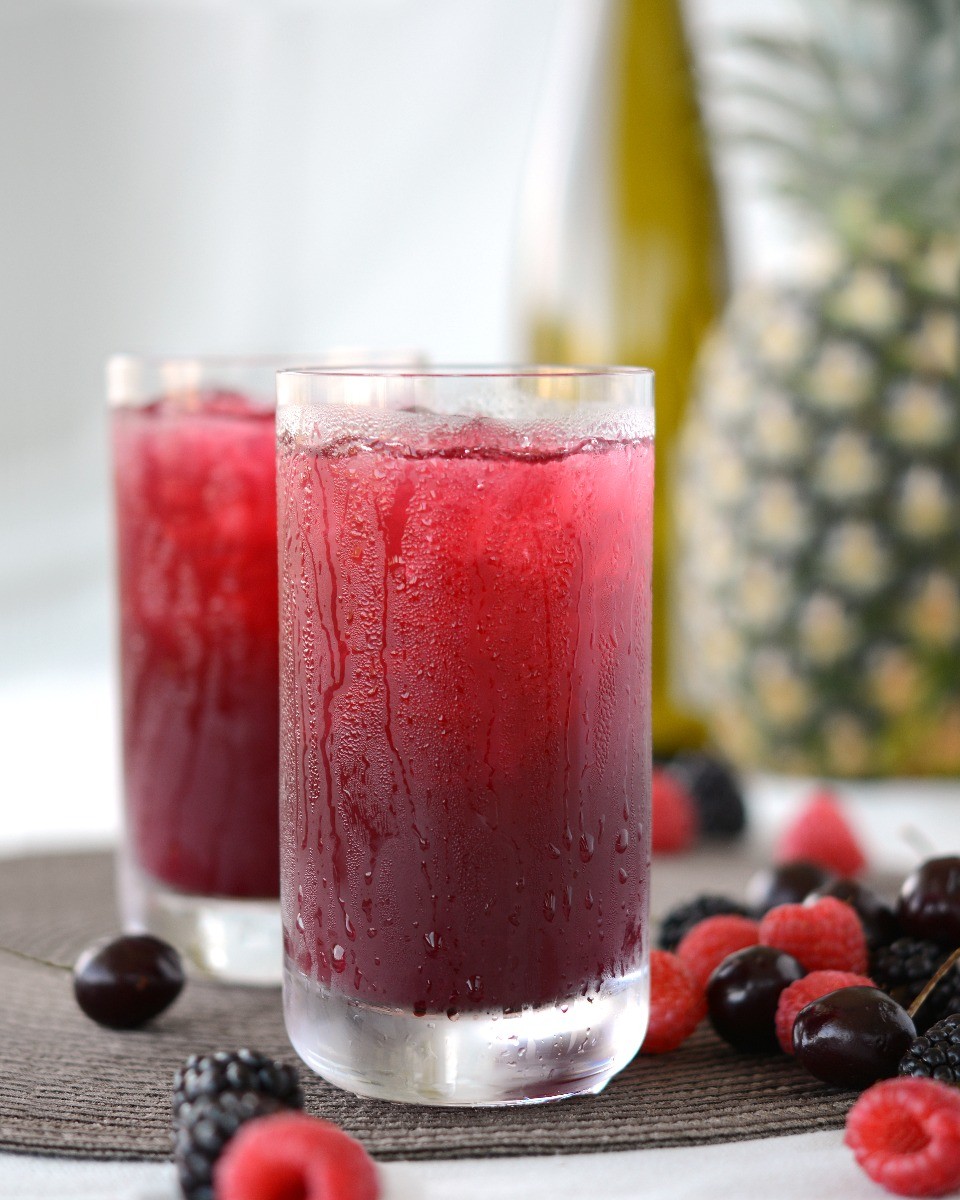 Photo: At Agroprodmash, EXBERRY® by GNT will demonstrate how to replace additive colors and create completely natural food and beverage concepts with Coloring Foods.
About EXBERRY®
EXBERRY® is the global market leader in Coloring Foods. The brand is synonymous with high-performance color solutions based on the most natural concept of coloring food with food. EXBERRY® concentrates are manufactured from fruit, vegetables and edible plants using only gentle physical methods such as chopping, boiling and filtering. The brand provides the widest range on the market, comprising more than 400 shades. It is suitable for practically all food and drinks, including confectionery, dairy and bakery products, soft and alcoholic beverages and savory applications. The concentrates are valued worldwide for their ease of use, brilliance, performance and the complete vertical integration of the supply chain, which ensures full traceability, price and stock stability. In applying EXBERRY® products, manufacturers are assured of receiving highly professional support ranging from strategic product development to production integration and regulatory advice. EXBERRY® is the favored color solution used by more than 1,400 food and beverage companies including the leading food and beverage producers in the world.
Press Contacts
GNT Polska Customer Service Sp. z o.o.
Managing Director
Jacek Meszka
ul. Szarych Szeregów 25
60-462 Poznań / Poland
Phone: +48 61 6565921
GNT Group B.V.
Director of International Sales and Marketing
Paul Collins
Industrieweg 26
5731 HR Mierlo / The Netherlands
Phone: +31 40 7800450
marketinginternational@gnt-group.com
Klenk & Hoursch AG
Corporate & Brand Communications
Nadja Feder / Susanne Nicolai
Uhlandstraße 2
60314 Frankfurt am Main / Germany
Phone: +49 69 719168-167