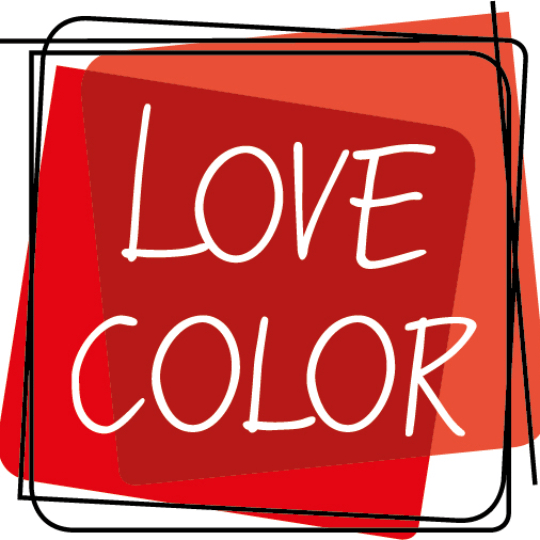 Get ready for LOVE COLOR RED
Discover 2021's top food and beverage trend
Red is set to transform the world of food and drink in 2021. The popularity of red shades is on the rise across a wide range of product categories and demand is set to hit new heights in the months ahead. Find out why this powerful shade is connecting with consumers around the globe – and how our range of red EXBERRY® Coloring Foods can help your products tap into the year's top trend.
The power of plant-based
Sustainable, natural and vegan-friendly food and drink is enjoying phenomenal demand, which is only going to increase. EXBERRY® Coloring Foods are an ideal, future-proof solution, supporting visually appealing plant-based products with clean and clear labels. Find out how EXBERRY® can help ensure your products are fit for the future.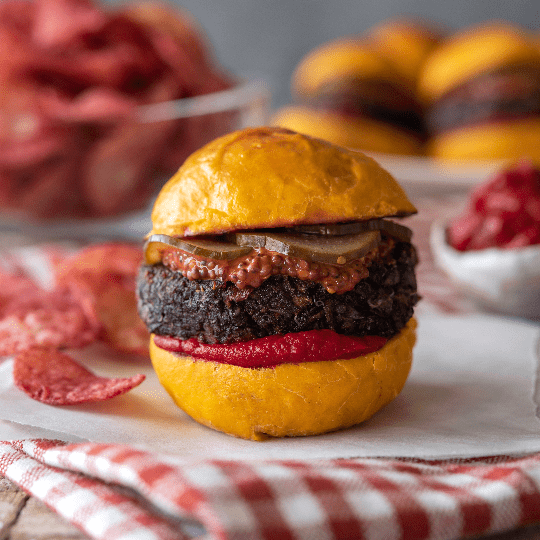 Bringing the Beauty of Nature to all Categories of Food and Beverages
Through a gentle manufacturing process, we transform intensely colored fruits, vegetables, and plants into vibrant, high-performing color solutions. EXBERRY® colors are trusted by the world's largest and most demanding food and beverage manufacturers, and EXBERRY® can be consumed at any point in the production process.
Green Apple Eclairs, now that's thinking outside the box! This amazing concept was cooked up by our culinary team, utilizing our green shades derived entirely from natural sources like Spirulina and Turmeric. A creamy green apple custard filling is complemented by a fresh apple compote and then decorated with a green apple chip on top-all colored with our natural greens!.When the colors you use are ingredients in your recipe, not additives, the possibilities are endless. Turns out it IS easy being green!. Want to win a sample pack of our powdered coloring foods? Tell us in the comments below which other green creations you'd like to see us make and we'll pick another winner this week! .Must live in US to enter
27 September 2021
Get in contact
If you have any questions regarding EXBERRY® or our EXBERRY® Service Support or if you want to request a sample, please do not hesitate to contact us.
Contact us
If you have questions regarding EXBERRY® and our EXBERRY® Service Support or if you want to request a sample, please do not hesitate to contact us.