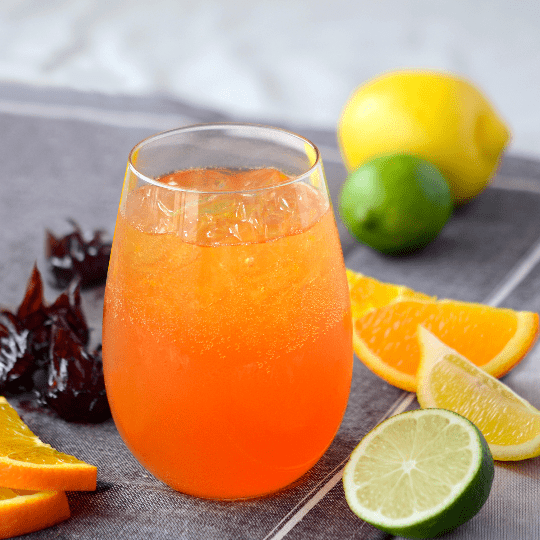 Coloring Food With Food
EXBERRY® is the leading brand of Coloring Foods for the food and beverage industry. Coloring Foods are made from fruits, vegetables, and edible plants using a physical manufacturing process processed with water.
Founded over 40 years ago on the principle of coloring food with food, EXBERRY® has established itself as the leading brand of natural colors for the food and beverage industry.
The EXBERRY® Advantage
Truly natural color solutions from fruits, vegetables, and edible plants
Full raw material traceability
Stable color for a wide variety of food and drink applications
Suitable for vegetarian, vegan, kosher and halal diets
'Clean and clear' label opportunity
Support through each step of the commercialization process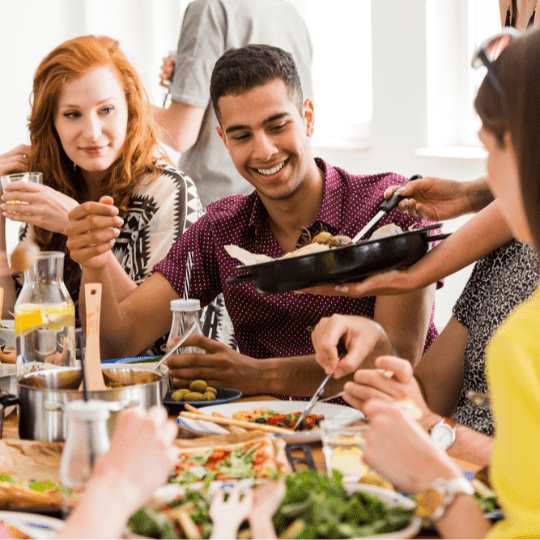 Today's Consumers Demand More Natural Colors
Consumers are increasingly concerned with their own well-being and as a result are demanding more natural food and drink products. Research from Innova Market Insights, Nielsen, and Mintel all show a growing consumer reluctance to purchase foods colored with artificial ingredients. Our global consumer survey echoes this consensus, finding that 60 percent of respondents agree that, "Freedom from artificial colors is an important characteristic influencing my purchasing decisions." EXBERRY® provides the perfect coloring solution for manufacturers by providing a stable, vibrant spectrum of shades while meeting current and future consumer demands.
Get in contact
If you have any questions regarding EXBERRY® or our EXBERRY® Service Support or if you
want to request a sample, please do not hesitate to contact us.
From Farm to Fork: Our Supply Chain
We control all aspects of our supply chain in order to secure the availability of high-quality food ingredients all year-round. The fruits and vegetables used to produce EXBERRY® colors are carefully grown, harvested, and processed in our own factories under strict conditions that assure the quality of the final product.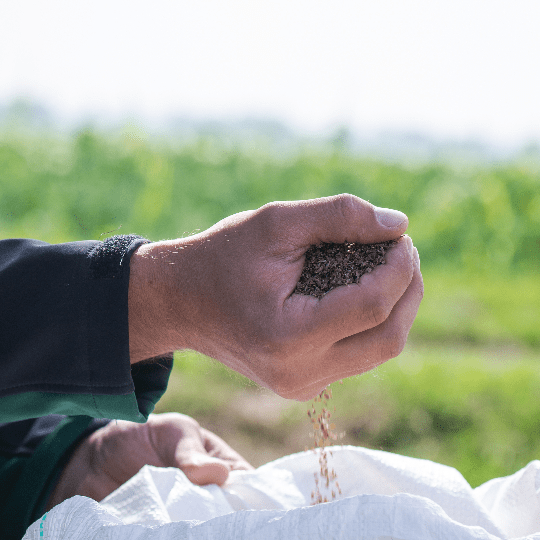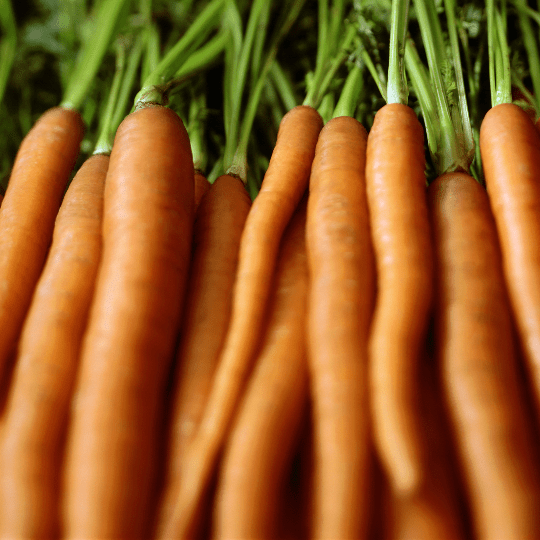 Our Raw Materials
Throughout our company history, we have studied hundreds of different seed varieties and selected only those fruits, vegetables and plants that deliver the most vibrant and stable EXBERRY® concentrates. As a result, you can be sure that EXBERRY® will provide optimal performance in your chosen application.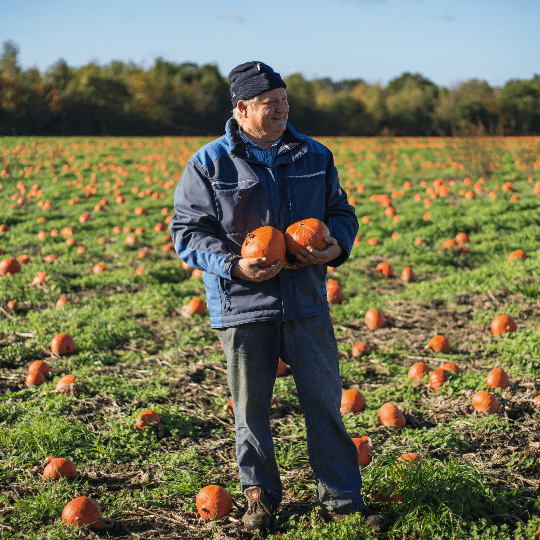 Our Approved Farmers
Many of our farmers have worked with us for decades. Our team of agronomists work closely with the farmers to achieve optimal crop yield. Our unique long-term partnerships provide stability to our farmers through fixed-price contracts.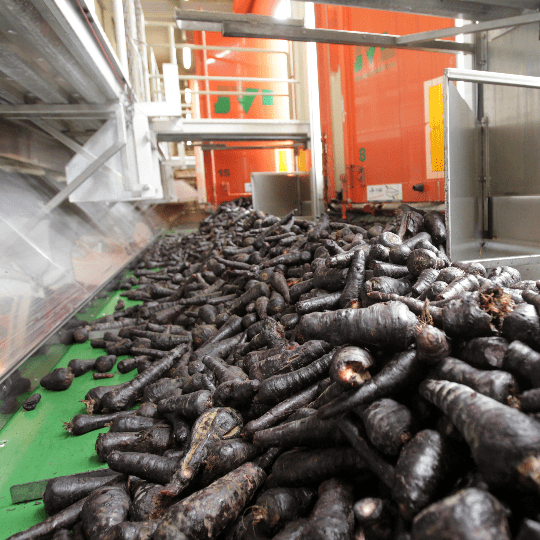 Our Physical Processes
EXBERRY® is manufactured without the use of chemical solvents. It is produced using only physical processes including chopping, pressing, filtering, and blending with the addition of water. EXBERRY® concentrates are foods from start to finish and so can be consumed at any stage of the process.
Contact us
If you have questions regarding EXBERRY® and our EXBERRY® Service Support or if you want to request a sample, please do not hesitate to contact us.