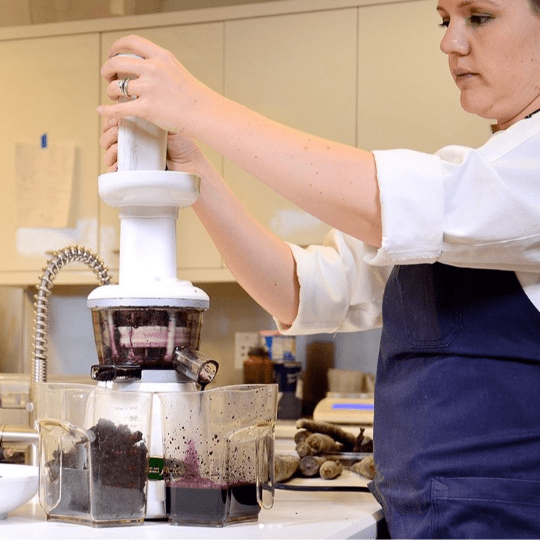 Coloring Foods are Truly Natural
EXBERRY® Coloring Foods provide the most natural way to deliver color as they are– produced from fruits, vegetable and edible plants through physical processing methods. This makes them significantly different from both artificial and selectively-extracted additive colors.
In general, there are three predominant classifications for food colors:
Artificial Colors: chemically synthesized
Selectively Extracted Additive Colors: originate from a natural source and undergo selective extraction, often through the use of chemicals, to create a functional additive (e.g. beta-carotene, carmine, annatto extract)
Coloring Foods: edible raw materials that have not undergone selective extraction of the naturally occurring pigments
Clean Label Possibilities with Coloring Foods from Fruits and Vegetables
'Coloring Food' is a regulatory classification established in Europe. Many other markets have also adopted this coloring category on a local level to meet with growing consumer demand for increasingly natural products. The term defines a specific group of coloring ingredients derived solely from fruits, vegetables and edible plants, that is manufactured using a physical process with the addition of no chemicals other than water. Coloring Foods support a clean- and clear-label strategy, appearing on ingredient labels as 'concentrates (carrot, cherry…)' or 'Coloring Food (concentrate of carrot, cherry…)'.
In the United States' Coloring Foods appear on ingredient labels as 'fruit and/or vegetable juice (for color)' or in the case of spirulina as 'spirulina extract (for color)'.
Different ways of labelling are possible. Pease ask our Regulatory Support Service for details.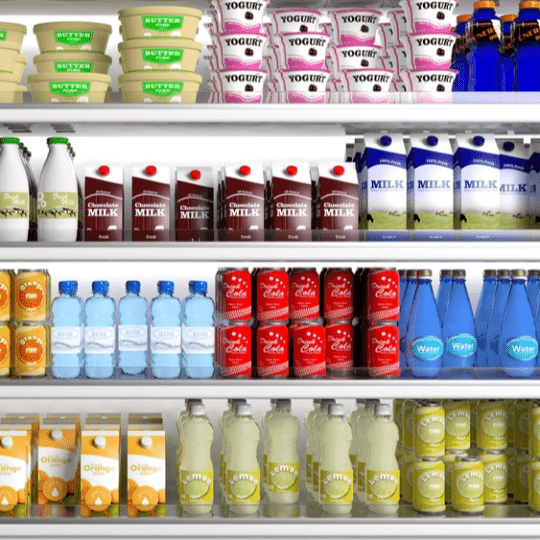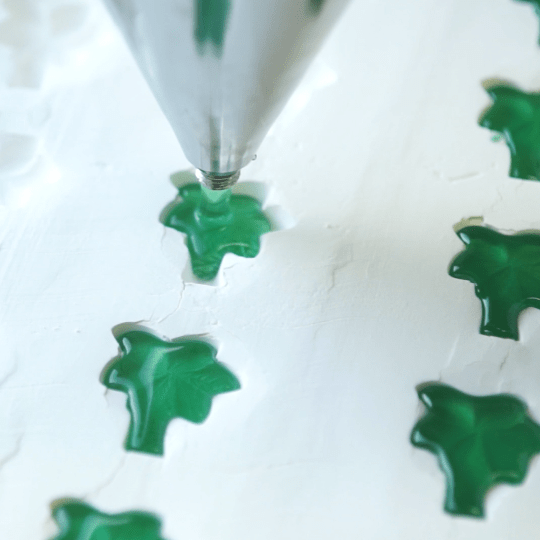 Coloring Foods According to NATCOL Code of Practice for the Classification, Manufacturing, Use and Labelling of Coloring Foods (EU)
Coloring Foods should comply with the following principles:
Purpose of Use: The primary purpose of using Coloring Foods is to color foods or beverages
Source Material: This should be a food or a characteristic ingredient of food which is normally consumed as such within the EU
Processing: Any process applied to the source raw material should not result in selective extraction as specified within NATCOL Code of Practice for the Classification, Manufacturing, Use and Labelling of Coloring Foods (EU).
Contact us
If you have questions regarding EXBERRY® and our EXBERRY® Service Support or if you want to request a sample, please do not hesitate to contact us.