Vegan-friendly food has become a mainstream trend in recent years. However, shoppers are now becoming more discerning about their plant-based purchases and products must match up to their expectations. Here, we highlight five key trends in plant-based foods – with tips on how plant-based EXBERRY® colors can help ensure success.
1. Elevated consumption moments
The taste and appearance of plant-based alternatives should be as close to the original as possible to offer consumers the same sense of indulgence. Color is a key influencer when it comes to taste expectation and quality perception. The carrot-based EXBERRY® Compound Red range allows manufacturers to create clean-label red meat alternatives that change color during the cooking process. This means consumers can cook a plant-based burger or steak so that it appears rare, medium, or well done according to their personal taste.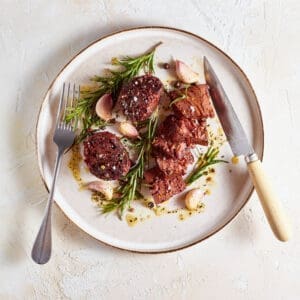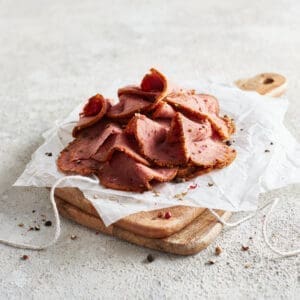 2. Sustainability
In 2022, 49% of global consumers said they had changed their diets in the last two years in order to lead a more sustainable lifestyle.[1] Today's shoppers are more informed and understand that plant-based food tends to be less taxing on the environment. EXBERRY® Coloring Foods, which are made from edible fruits, vegetables, and plants, are ideally suited to this trend. They allow manufacturers to use plant-based colors for their plant-based products, while GNT has set out plans to lead the food coloring industry on sustainability.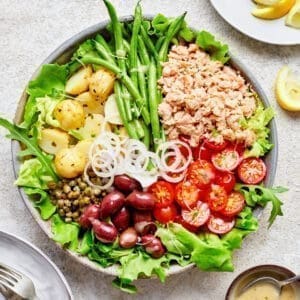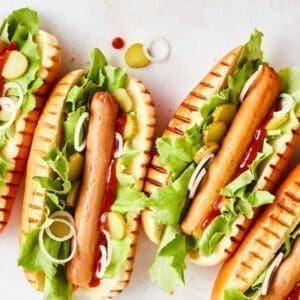 3. Minimal intervention
Seven in ten (69%) global consumers who eat meat alternatives say it's important they are naturally formulated.[3] This trend goes hand in hand with the shift away from overly complicated labels, as consumers seek reassurance that products contain authentic ingredients they know and trust – a role EXBERRY® Coloring Foods fulfil, as they are labeled as everyday ingredients. Under EU regulations, EXBERRY® can be listed in a way that is easy to understand, such as "carrot and beetroot concentrates."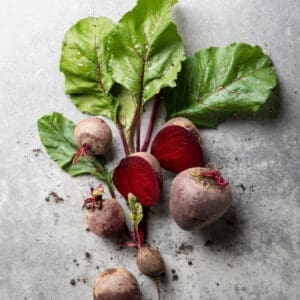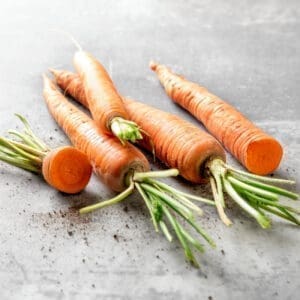 4. Fish and seafood alternatives
Ethics, allergies, concerns around overfishing, and health issues relating to methylmercury and microplastics are all leading shoppers to explore plant-based seafood. Today, 56% of those who eat meat substitutes say they find the idea of plant-based fish appealing.[3]
EXBERRY® can be used to achieve a highly realistic appearance in seafood alternatives including salmon steaks, smoked salmon, tuna steaks, tinned tuna, sushi, and caviar. We can even replicate the coral stripes on cooked shrimp.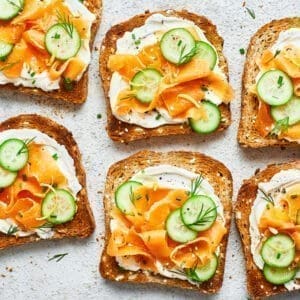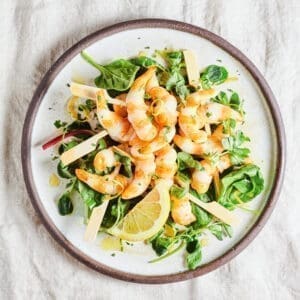 5. Comfort foods
In uncertain times, consumers are turning to comfort foods. This trend is being matched by plant-based launches in both retail and hospitality, with traditional favorite dishes from tartiflette to cheese bites getting vegan makeovers. EXBERRY® can help these comfort foods reach their full visual potential, setting initial impressions on quality while qualifying for clean ingredient lists.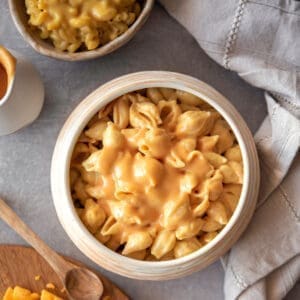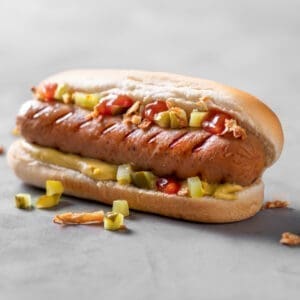 Offering 360° support, from concept innovation to technical advice, the experts at GNT can bring these concepts to life in almost any plant-based application using EXBERRY® concentrates made from edible fruit, vegetables, and plants.
[1] FMCG Gurus 'Top Ten Trends For 2023' (November 2022)
[2] FMCG Gurus 'Meat & Plant-Based Global Report' (November 2022)
[3] FMCG Gurus 'Meat & Plant-Based Global Report' (November 2022)