27 November 2018
Sometimes three-meals-a-day isn't enough. Consumers want something to munch on in-between meals that are quick, satisfying, and supportive of a healthy lifestyle. The snack category is prepared to meet this growing demand by delivering new concepts that focus on exotic flavor profiles, lesser-known vegetables, vegan proteins, and clean-label ingredients. By reducing the use of artificial preservatives, flavors, and colors, and incorporating more recognizable and nutritious ingredients, snacks can be used as a tool to maintain a healthy eating regimen.
Foods with minimal nutritional value, such as processed white potatoes and corn, are falling out of popularity amongst shoppers who want less refined carbohydrates, but roots vegetables, like beets, sweet potatoes, and parsnips, are becoming more common. Prepare to see an increase in product releases featuring potato-less alternatives, which tend to be more nutritious and visually engaging.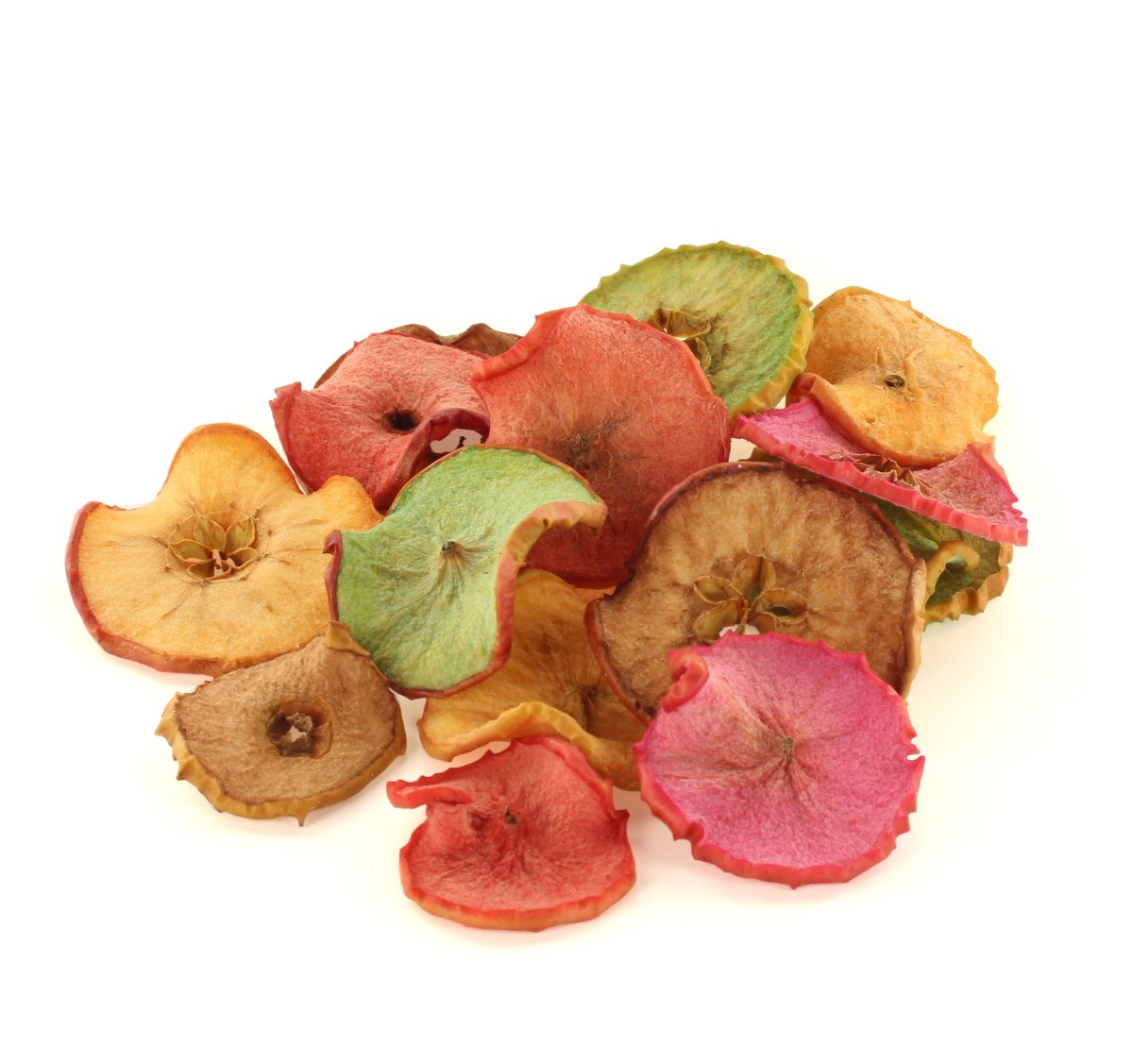 Another key component to the clean-snacking trend is delivering flavor without excess oil, sugar, and salt. Many brands are turning towards exotic spice blends to achieve intriguing taste without the use of controversial ingredients. Using herbs and spices like wasabi, chipotle, dill, or honey mustard offers customers another dimension of flavor, acting as a gateway to unknown cuisines. When using unusual or exotic ingredient combinations, the correct color profile serves as a crucial flavor indicator. Colorful snacks, whether they're chips, puffs, pretzels, or mixes, have the power to draw with their look alone. As photographing food continues to take over Instagram and other social media feeds, color is becoming one of the most important characteristics of a snack product.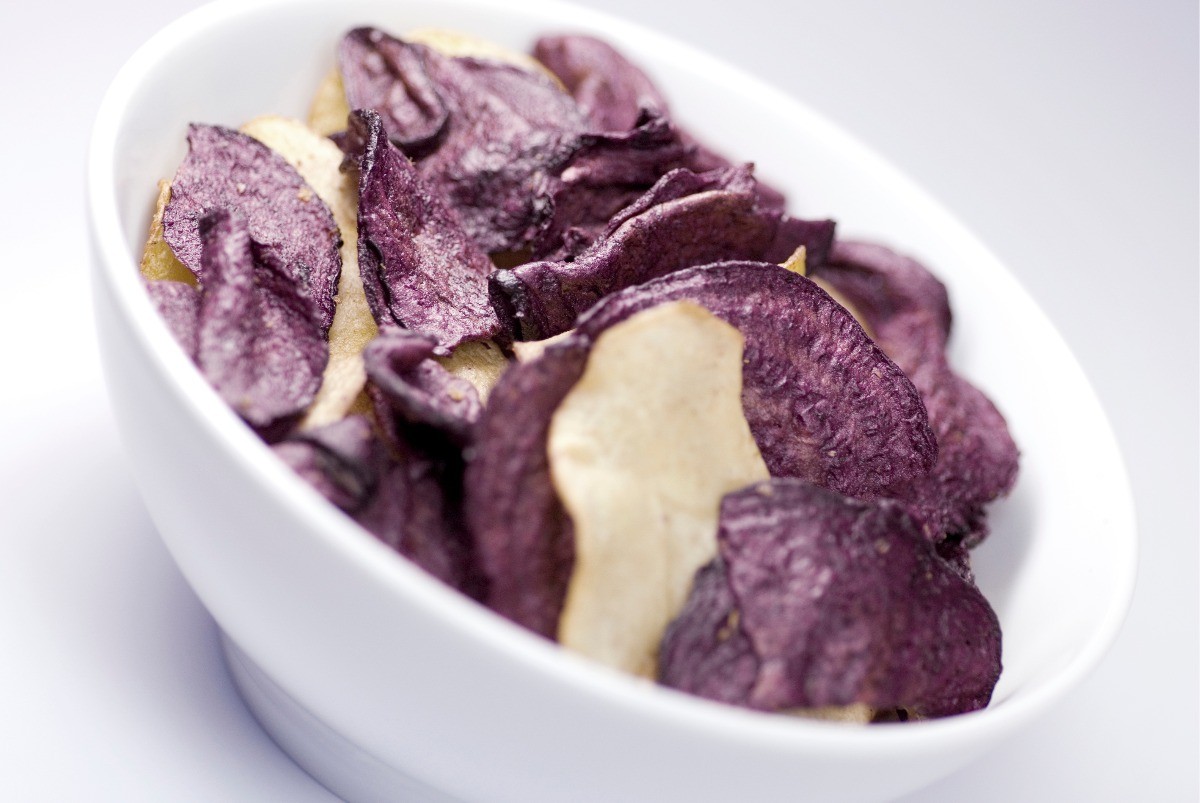 Modern versions of classic snacks like popcorn and jerky are also riding the clean-label/convenience wave. Popcorn, which is low in calories and fat, has exploded in popularity thanks to premium flavors that emphasize savory over sweet such as classics like white Cheddar and butter as well as more novel concepts like pizza, truffle, and jalapeño ranch. The premium popcorn market is generally geared towards customers concerned about wellness, which has motivated many brands to forgo the use of artificial flavors and colors and stick with ingredient solutions that are accepted by health-conscious shoppers. Dried meats and other meat-based snack bars have also experienced a resurgence, as people move away from refined carbohydrates in favor of protein and healthy fats.