There are many ways to appeal to consumers in the dairy and ice cream sector. Shoppers want maximum transparency over the nutritional value of dairy products. They want ingredients that are simple and natural. They also want exciting, indulgent consumption experiences. We've carried out consumer and market research to identify some of the most important flavor trends across the global market – with insights into how color can bring these products to life.
Lemonade
Lemonade is an all-time favorite flavor in beverages and is now crossing over into the dairy space. In 2023, there was a 33% global increase in dairy launches with a lemonade flavor (Mintel). There are ample opportunities for innovation. Think blends of lemonade with raspberries, strawberries, and other fruits. This will provide a refreshing taste as well as opening up opportunities for zingy color shades from vibrant yellow to blush pink.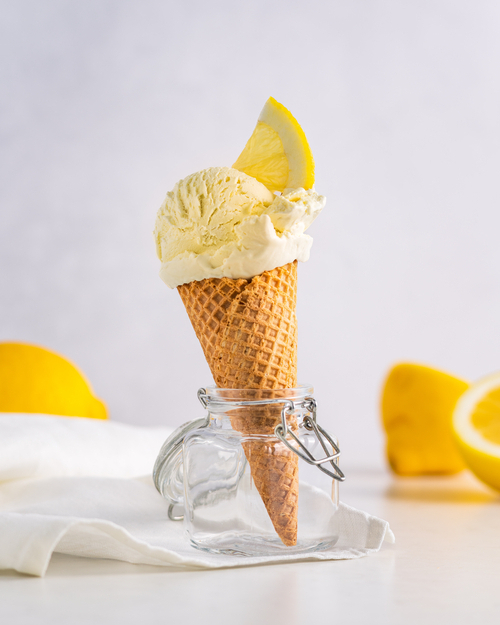 Pistachio
Pistachio has been popular in ice cream for a long time. Now, it's generating renewed excitement across the wider dairy category, featuring in products including gelato truffles, milk drinks, and yogurts. Globally, dairy launches with pistachio as a flavor component increased by 39% in 2022 (Mintel). It's trending for many reasons. It delivers a perfect sweet and savory balance in dairy products, has a healthy image, and an eye-catching green color hue. In fact, Glorify also named it as a top color for 2023.
Classic Confectionery
In the dairy sector, forward-thinking brands are looking backwards. That's because four in ten consumers worldwide now say they have sought out products and flavors that remind them of the past and simpler times (Innova). Confectionery-themed products such as marshmallow yogurt, sherbet ice cream, bubblegum milkshake, and even s'mores kefir can provide moments of nostalgic comfort. Color plays a vital role in the nostalgia, taking consumers back by matching shades to classic retro flavors.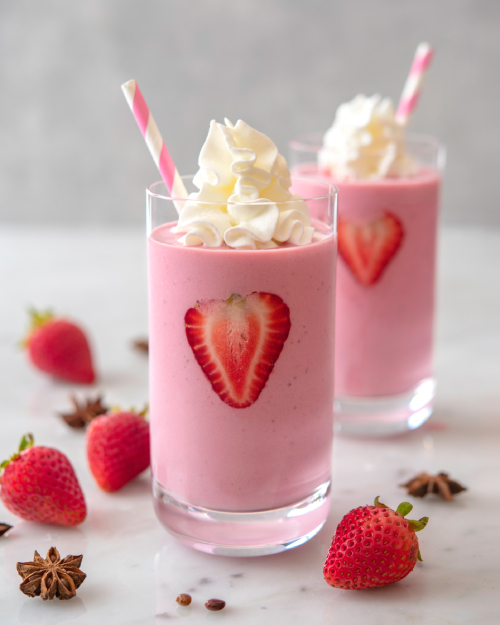 Fuel My Mood
High levels of uncertainty have impacted the emotional wellness of consumers in recent years, resulting in many people suffering from stress and anxiety, an inability to relax, and poor sleep hygiene. Research shows 52% of global consumers find the claim 'Contribution to mood enhancing & overall wellbeing' appealing. Dairy products are offering solutions with products ranging from high-energy shakes and yogurts to sleep-boosting ice cream and milks. Chocolate is among the most popular flavors, with rich brown shades helping to create an indulgent consumption experience.
EXBERRY® is a plant-based, sustainable coloring solution that can deliver a broad spectrum of shades in dairy and ice cream applications.