24 June 2018
The ability to take a new approach to communicating the 'naturalness' message has important implications for manufacturers of processed foods. For instance, a TNS study revealed that brand preference rose by between 9% and 32% for products bearing the claim 'Colored with fruit & vegetables'.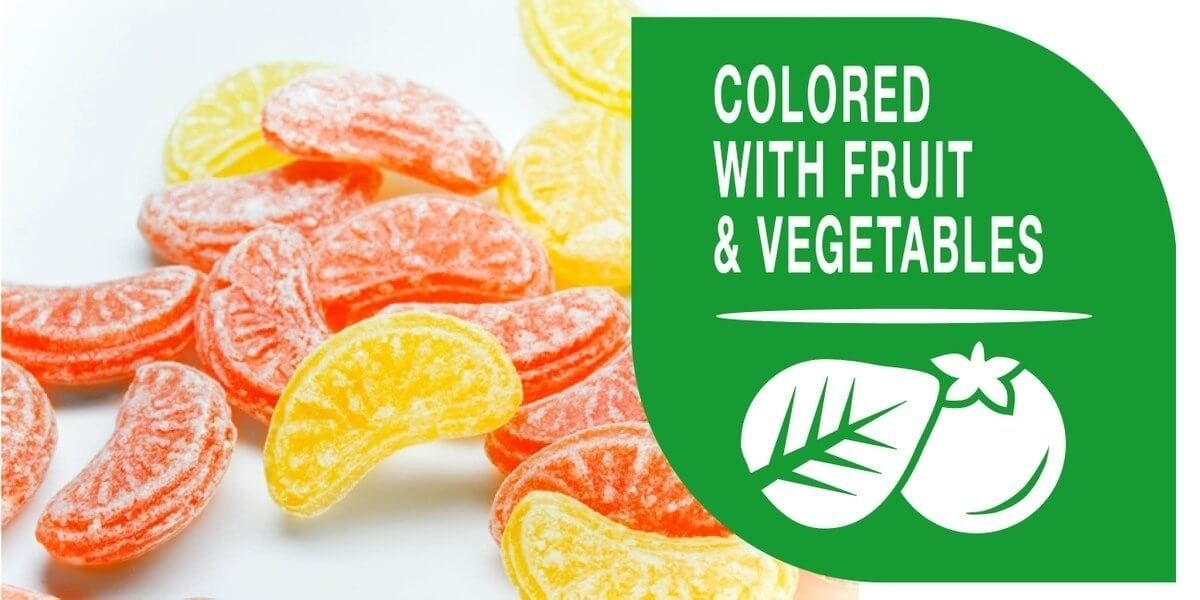 We color food with food. It's as simple and natural as that. We also know how best to communicate the natural appeal of EXBERRY® Coloring Foods to consumers all over the world. To make it clear to consumers that the colors used in the product they are choosing are entirely natural, we have developed a special logo with the wording 'Colored with fruit & vegetables' that may be used on the front of the pack.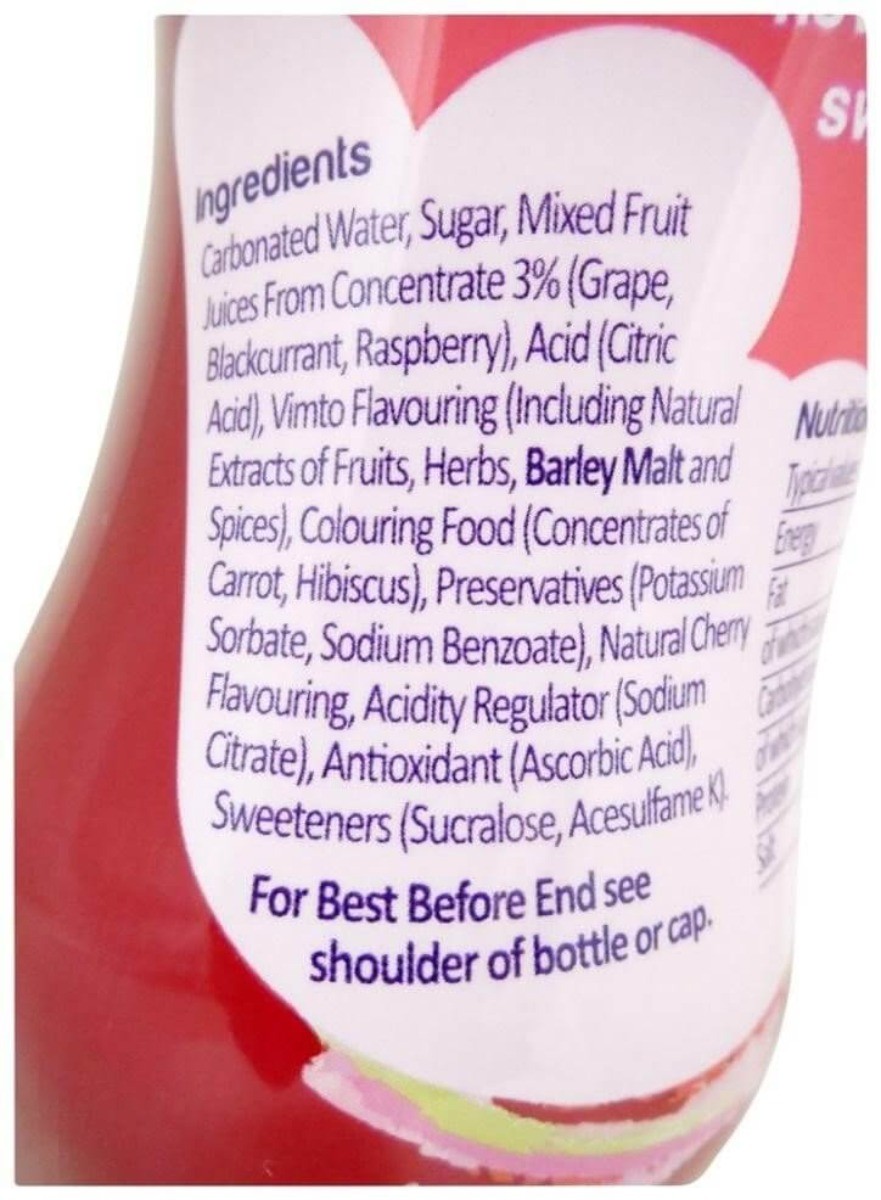 In a recent global study conducted by TNS, this phrase proved to be the most meaningful way of communicating 'naturalness' to consumers. The study, in which 5,000 consumers were interviewed in 10 countries across the world, showed that 45% of today's consumers don't believe in brands that claim to be 'natural'. Such claims on the front of the pack often don't match the complex ingredients list on the back. But although consumers have learned to distrust the word 'natural', they are more interested in natural foods and a healthy lifestyle than ever. The 'Colored with fruit & vegetables' logo is a good way to attract this growing group.
Links: