In the highly competitive confectionery industry, it can be essential for products to keep pace with consumer trends if they are to succeed. The expert team at GNT have therefore put together four data-based trends to guide your new product development – with tips on how color can help.
Beverage Flavor Infusions
Category crossovers are an important trend across the industry. In the confectionery sector, brands are creating crossovers with beverage flavors. This can bring excitement, playfulness, and innovation – such as high boils with lemonade flavor and a citrus fruit filling. Colors seen in this category include fresh yellow, juicy orange, and fruity red.
Medicated Confectionery
Medicated confectionery saw a 6.5% CAGR in Europe between 2018 and 2022[1] – and it's not only herbaceous offerings on the rise. There are also more and more products that promise to promote sleep, immune health, and mental focus. Dark colors such as purple or dark blue are mainly seen in products designed to promote relaxation or soothe coughs, while there is also scope for brighter shades in immune health and nootropic products.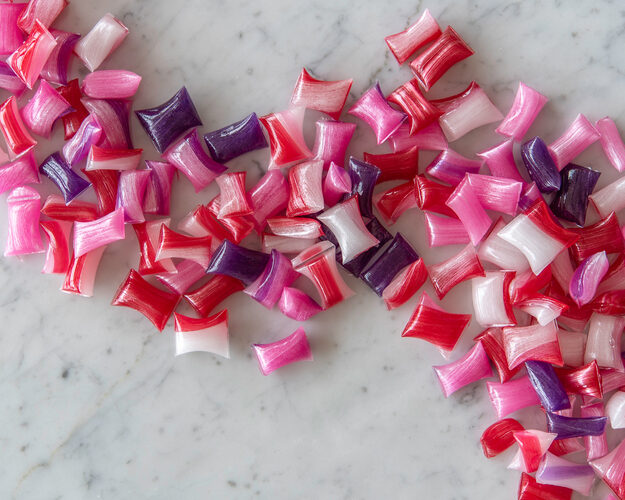 Storytelling
Telling a story about ingredient sources, heritage, or manufacturing processes can help consumers to emotionally connect with your brand. Analysis carried out by FMCG Gurus shows effective storytelling enables brands to "market and promote their products as authentic, enhance brand identity, and provide reassurance for proactive consumers."[2] Stories around traceability are increasingly used for ingredients such as cocoa, but consumers also have concerns about unhealthy additives such as colors. When using plant-based colors, brands can tell a positive story about their origin and production methods to build consumer trust.
Vegan Choices
Vegan-friendly confectionery is on the rise. Euromonitor research shows that, while plant-based snacks are still relatively niche, the global share of confectionery products with vegan and plant-based claims is continuing to grow.[3] Its analysis found that consumers appear willing to pay a premium for plant-based treats as they offer perceived advantages around health, sustainability, and ethics. The trend is seeing manufacturers move away from the insect-derived red colorant carmine toward plant-based colors that can deliver vibrant shades and clean labels.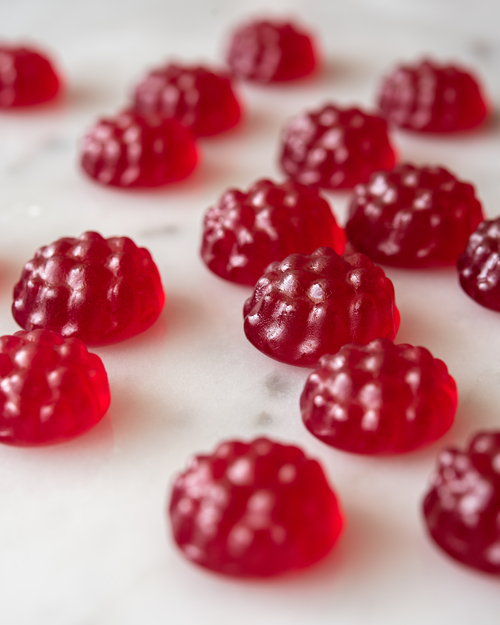 EXBERRY® is a plant-based, sustainable coloring solution that can deliver a full spectrum of shades in confectionery applications.
[1] Innova Database: Gums & Candies Europe Category Analysis (April 2023)
[2] FMCG Gurus 'Clean Label: Story-Telling and Transparency' (June 2023)
[3] Euromonitor International 'Plant-Based Snacking: a Niche Concern or a Major Opportunity?' (March 2023)