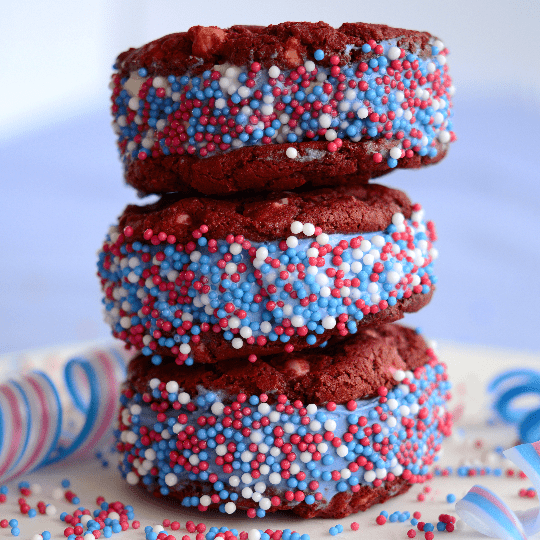 Support Beyond Formulation
Whether you're developing a new product or reformulating a recipe, we're here to help. Our team of experts are available to assist customers through each step of the commercialization process — from color matching and stability testing all the way through to regulatory support and upscaling. Our team of experienced food technologists are here to support your coloring needs by delivering the best solution in a timely manner.
Product Formats for Your Application
To address the diverse needs of food and beverage manufacturers, the EXBERRY® range is available in both liquid and powdered formats, with each possessing their own distinct advantages. Where appropriate and for select specialized applications, we've developed micronized powders and oil dispersible varieties of EXBERRY® colors.
Additionally, to support the growing trend for organic food and beverages, we offer an EXBERRY® Organics product range, certified according to EU standards.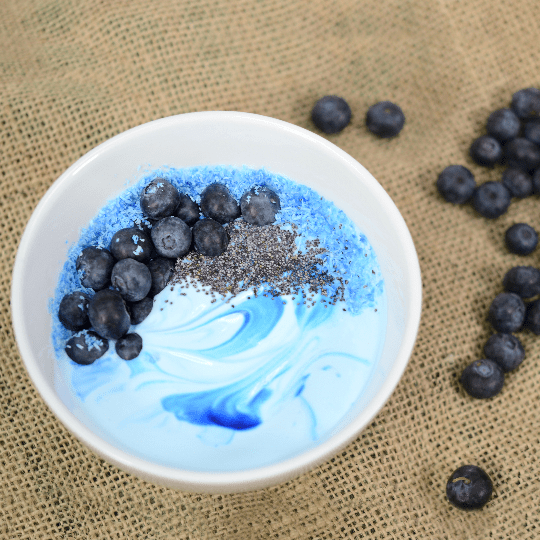 Contact us
If you have questions regarding EXBERRY® and our EXBERRY® Service Support or if you want to request a sample, please do not hesitate to contact us.