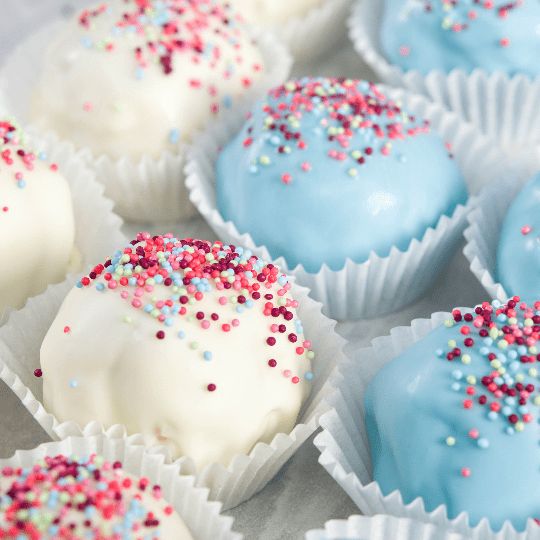 Creating Value with Market-Driven Insights
With EXBERRY®, we offer more than just coloring ingredients. Our team draw their inspiration from regional cuisines, global culinary experts and currently emerging food trends to develop food and beverages that are both colorful and innovative. We offer support and inspiration — from color matching to finished concept development — according to your needs.
Contact us
If you have questions regarding EXBERRY® and our EXBERRY® Service Support or if you want to request a sample, please do not hesitate to contact us.