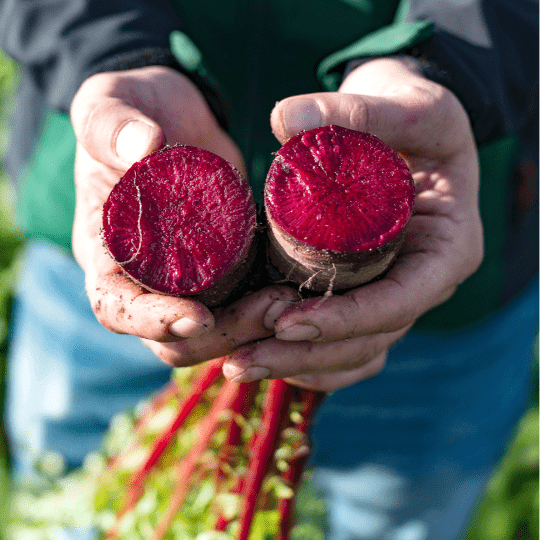 OUR MISSION: NATURE HAS SO MUCH TO GIVE. WE MAKE IT AVAILABLE TO OUR CUSTOMERS PROVIDING FOOD INGREDIENTS CONSUMERS TRUST.
Our mission is our guiding light that provides our direction and drives our everyday work. The best foodstuffs have always been provided by nature itself.
Ever since our foundation in 1978, we have strived to capture the colorful goodness of nature and offer it to our customers in the most natural form. Fruits, vegetables and plants perfectly crafted by Mother Nature deliver a feast for the eyes together with their inherent goodness. We are global leaders in applying techniques that carefully preserve the color content. This enables us to create products that consumers love and trust.
WE ARE PIONEERS OF NATURAL FOOD INGREDIENTS
We have been revolutionizing the food-color market for the last 40 years, and we retain the same ambitious attitude today.
It's all about moving from the known into the unknown; being prepared to go forward where others are content to stop, questioning existing conventions and coming up with surprising new answers.
Not every direction will be successful, but we can make consistent progress by turning failures into opportunities to learn and improve.
We are pioneers, keeping a firm stance and taking direct responsibility for our results.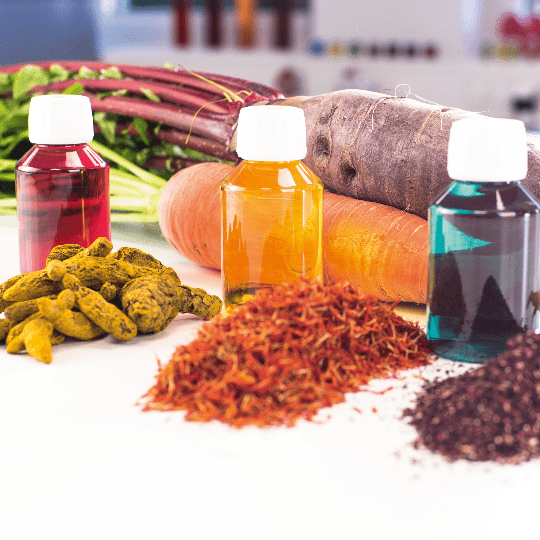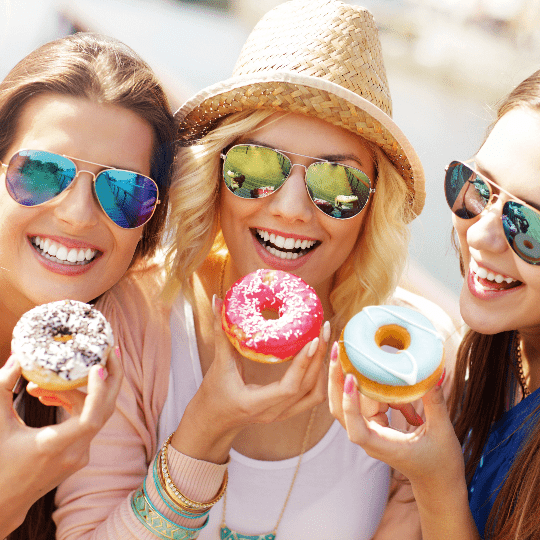 WE ARE CUSTOMER-FOCUSED AND CONSUMER-DRIVEN
Customers and consumers alike trust EXBERRY®.
Color is recognized as one of the most important product attributes driving purchase. Although EXBERRY® only contributes a small percentage of each customer's recipe, it is vital to the brand. It is the responsibility of every team member to provide outstanding solutions to every challenge they face.
Crucial to our further success is our fundamental ability to adopt consumer and customer perspectives as habits evolve and requirements differ globally.
We believe that best-in-class products should be accompanied by best-in-class support.
WE OPERATE A RESPONSIBLE SUPPLY CHAIN
Nature is the foundation of our business success. Preserving the richness of nature and making it available to our customers lies at the heart of what we do.
We depend on the natural resources we use, and therefore believe in taking responsibility for these throughout our entire supply chain.
Sustainability is key to making our business fit for the future and for all the stakeholders involved.
We expect everyone at our company to live up to the highest ethical standards and to leave a minimal footprint wherever we go.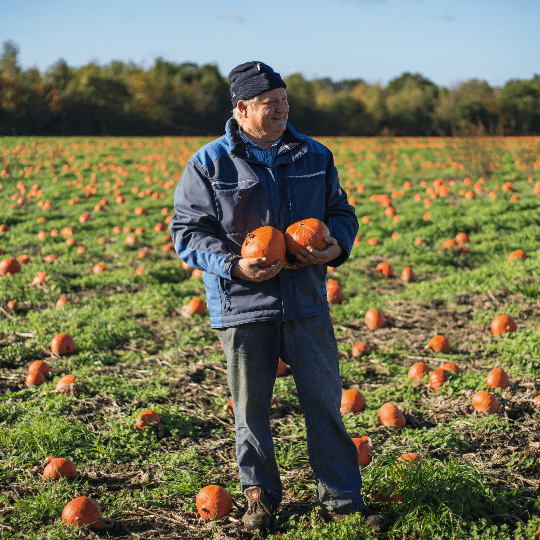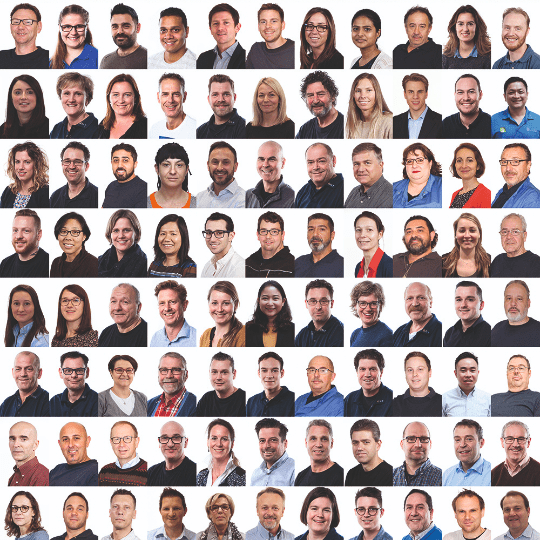 WE LIVE THE FAMILY SPIRIT
We are a family enterprise and feel like a global family. Our different cultures, characters and working styles are highly valued and respected. Our shared Mission, Vision and Values are the essential ingredients that bring us together to form successful teams.
We actively encourage open and direct communication with the common ambition of creating long-term success and sustainable development.
We believe in teamwork. We support each other. We are there for each other, our customers, our suppliers and our partners.
Our private ownership grants us freedom in our decision-making and enables us to stay independent of external, short-term interests.
Contact us
If you have questions regarding EXBERRY® and our EXBERRY® Service Support or if you want to request a sample, please do not hesitate to contact us.