We Look Forward To Meeting You at the IFT Annual Event and Expo
We know your IFT agenda is jam-packed: Our expert culinary and technical teams will provide breakthrough information and tantalizing giveaways to make your GNT stop worth it!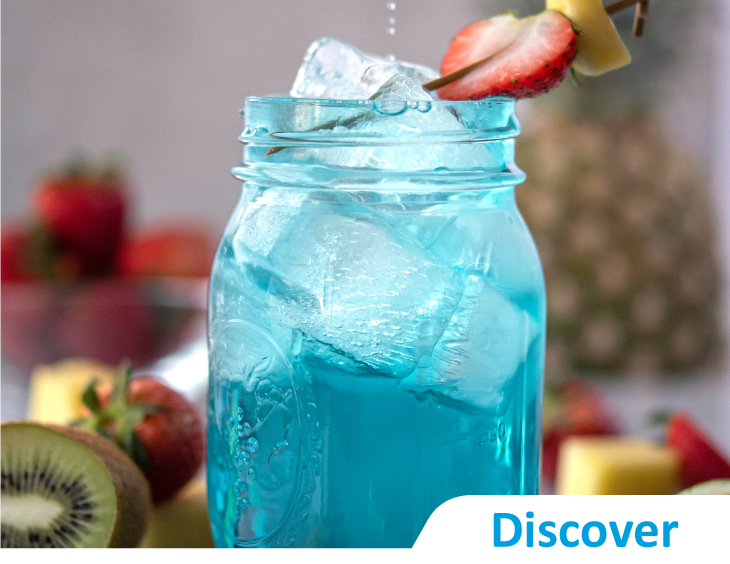 groundbreaking technological solutions we created to solve some of the industry's most complex issues.  We tapped into over forty years of GNT expertise to formulate these patent-pending innovations:
Non-GMO Plant-Based solution to provide the color shift desired in plant-based burgers and sausages
Innovative formulation-solution technologies, such as stable blue shades in pasteurized acidified beverages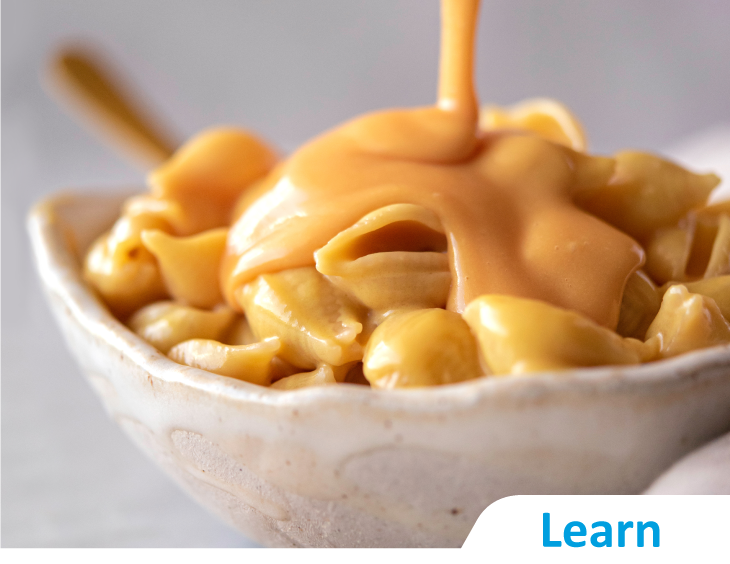 about our newest product launches designed to give you a competitive edge.   Have you explored:
Our dynamically bright EXBERRY® Shade Rubescent Red and EXBERRY® Shade Ruby Red which provides uniquely warm red hues for beverages, confectionery and more?
Our new line of vibrant green shades: EXBERRY® Shade Lime Green and EXBERRY® Shade Jade Green, made from mixtures of yellows and blues.
Our Certified Organics range which now include powder formats enabling new possibilities such as organic instant beverages, sauces, seasoning and dessert mixes?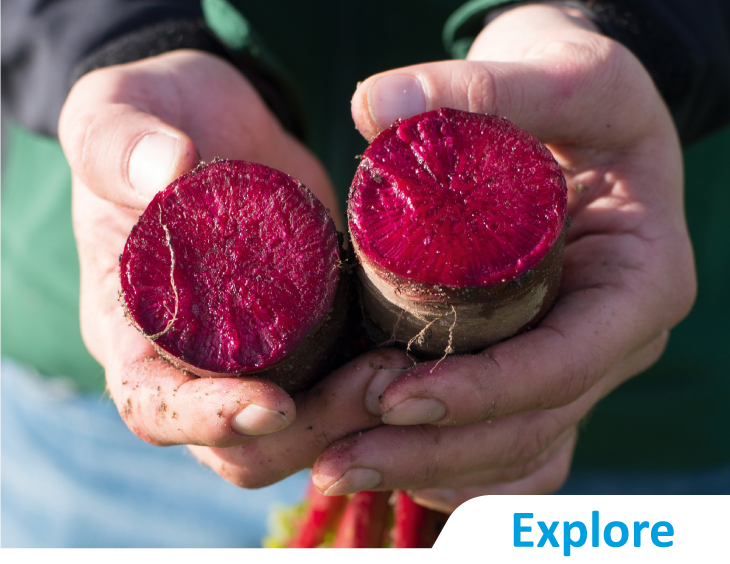 the farm-to-fork sustainability initiatives that are the foundation of everything we do at GNT.  We're excited to share with you our 2030 sustainability targets to ensure GNT remains the industry's most transparent, committed plant-based coloring foods company.  Here are a few reasons why our vertically integrated system makes GNT a true sustainability partner for our customers:
We embrace a circular economy that upcycles 75% of our side streams (processed raw materials not intended as EXBERRY® products) by transforming waste into functional, nutritious food.
We prioritize regenerative agricultural practices that train our farmers to ensure they fulfill the stringent benchmarks of the FSA (Farmer Sustainability Assessment) that includes certifications and add-on audits.
We are committed to reducing our carbon footprint by at least 25% by 2030 by calculating our emissions using ISO standards and remaining accountable to this goal by seeking third-party verification.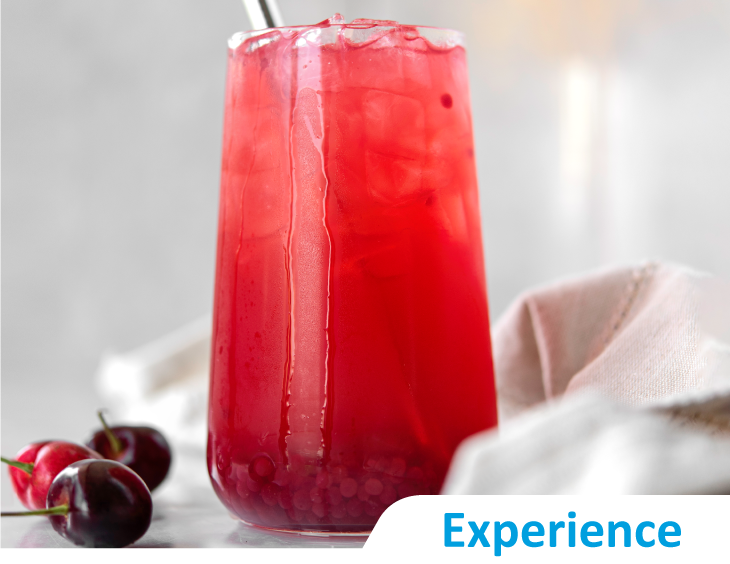 fun, colorful and interactive Bubble Pearl Drinks!  We're featuring three versions of this irresistibly flavorful lemonade-based beverage made from EXBERRY® colors including:
Yellow mango popping bubbles topped with freeze-dried mango pieces coated in red powder. The liquid will turn fiery orange when the cup is turned over!
A vivid tropical blue sports drink that includes pink pineapple and coconut popping bubbles sprinkled with an electrolyte-packed blue powder. This drink turns a vibrant purple when the cup is tipped!
North-Carolina inspired drink to celebrate the September, 2022 opening of our Charlotte-based Technical & Culinary Experience Center. This libation includes cherry flavored popping bubbles for a festive flourish!
Be sure to ask us how to:
sign up to visit our new, world-class innovation hub
hear about our workshop capabilities
explore how your company can collaborate with our culinary and technical teams at our new facility
Harnessing the power of color is one way to gain an edge on the competition, differentiate and insulate yourself within a frequently volatile industry, and entice and excite your customers.  Our experts are looking forward to meeting you at IFT to hear about your goals and identify the ways that GNT can help you achieve them!