Our technical sales will contact you soon.
Carmine is a natural additive colorant made from the inedible cochineal insect using chemical processes. This means it is incompatible with vegetarian, halal, and kosher diets and fails to match up to modern expectations on clean ingredient lists. Carmine is also notorious for its price volatility, can be subject to supply shortages, and poses an allergy risk
The plant-based solution for red
EXBERRY® Coloring Foods are the ideal alternative to carmine for bakery products and their decorations. Based on the concept of coloring food with food, they are created from non-GMO fruit, vegetables, and plants using physical processing methods. Due to the way they are made, they are considered to be food ingredients rather than additives in the European Union and support completely clean and clear label declarations. For example, they might be listed as "blackcurrant and carrot concentrates."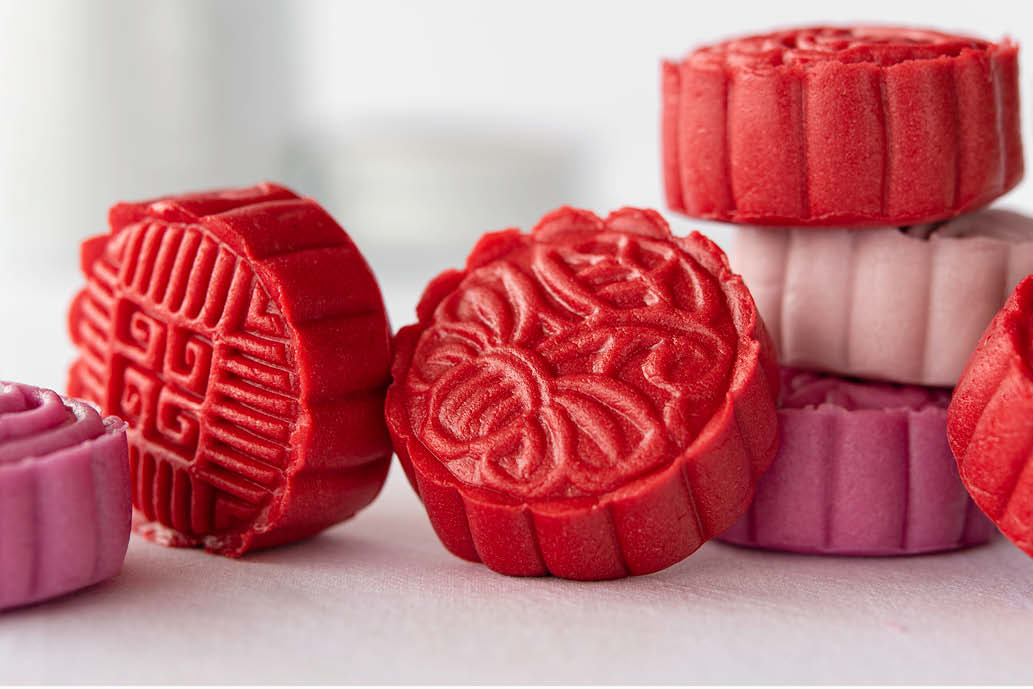 Carmine replacement: Baked Goods
Our plant-based EXBERRY® colors can deliver the ideal alternative to carmine for baked goods and decorations. Learn more about the possibilities from our fact sheet.