With Coloring Foods, the possibilities for plant-based products are almost limitless
Sustainable, natural and vegan-friendly food and drink is enjoying phenomenal demand, which is only going to increase. EXBERRY® Coloring Foods are an ideal, future-proof solution, supporting visually appealing plant-based products with clean and clear labels. Find out how EXBERRY® can help ensure your products are fit for the future.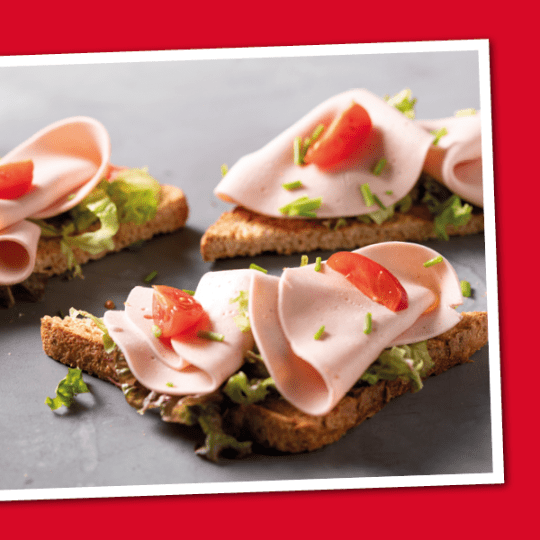 Plant-based colors for meat alternatives
Meat substitutes are more popular than ever. Plant-based burgers, cold cuts and many more products are now widely available, catering not only to vegetarians and vegans but also to rapidly growing numbers of flexitarians. EXBERRY® Coloring Foods can help you create new color concepts for a wide range of meat alternative products, providing them with a fresh and appetizing appearance while boosting their clean-label credentials.
Plant-based colors for non-dairy products
Plant-based 'dairy' has gone truly mainstream in recent years and the range of products on offer continues to grow. With supermarket shelves now full of competing plant milks and yogurt products, visual appeal is more important than ever before. Learn how our vast range of stunning EXBERRY® shades can help vegan-friendly milks and yogurts stand out while maintaining a clean and clear ingredient list.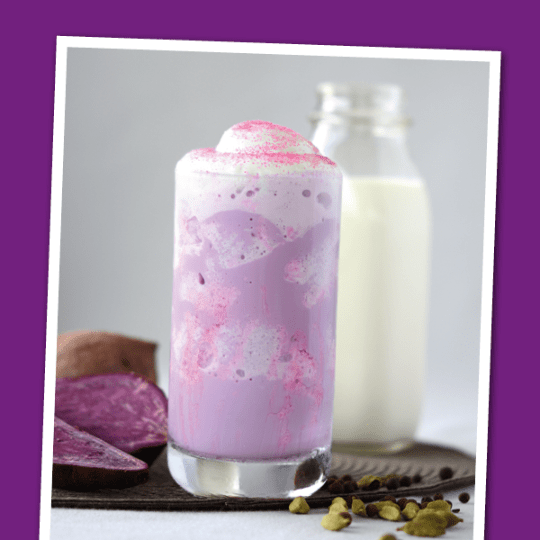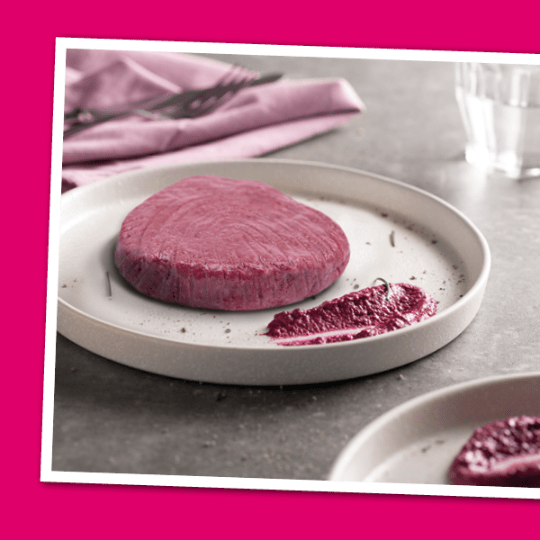 Plant-based colors for fish alternatives
From scampi and crabcakes to canned tuna and smoked salmon, the range of plant-based seafood products continues to grow as manufacturers find innovative ways to mimic their natural flavors and textures. Alternatives to fish and seafood often create technical challenges for clean-label colors, but EXBERRY® Coloring Foods can provide solutions that ensure your products have a perfect appearance without having to compromise on the label.
Plant-based colors for non-dairy cheeses
Whether you're a fan of Red Leicester, Cheddar or Gouda, it's no longer unusual to find vegan versions of your favorite cheese in your local supermarket. Manufacturers now have ways to replicate the texture and melting properties of dairy cheese, but having the right appearance is key to attracting shoppers. EXBERRY® Coloring Foods are ideal for creating clean-label cheese alternatives with the ideal visual appeal.
Contact us
If you have questions regarding EXBERRY® and our EXBERRY® Service Support or if you want to request a sample, please do not hesitate to contact us.