We are now in the era of Healthy Hedonism. Driven by Generation Z, consumers are seeking joyful and exciting products that are also good for people and planet. This opens up opportunities to define a new visual language for healthy and sustainable beverages using vibrant, natural color. Here, we provide an overview of five wider trends in soft drinks, with tips on harnessing the power of plant-based EXBERRY® colors to create successful products.
1. Vibrant energy
With 41% of global consumers seeking to improve their energy levels in 2023 , energy drinks remain hugely popular.[1] Strong, bright colors such as neons have a synergistically boosting effect on emotions, accentuating their energizing halo, but many consumers now demand naturally formulated products. EXBERRY® can deliver these vibrant shades while also supporting the growing trend toward natural, plant-based ingredients.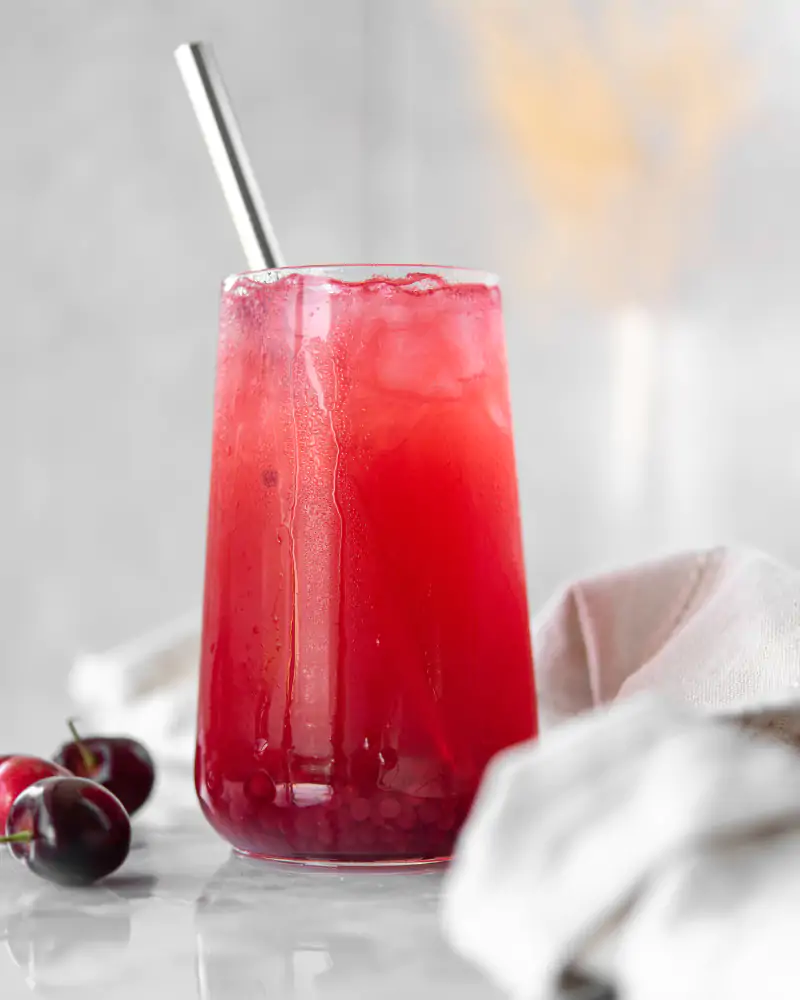 2. Immunity
As customers question their vulnerability to illness following the pandemic, functional beverages that support immune health are seeing strong demand. Bold color can boost their healthy appeal. While the focus has often been on orange and yellow, there is scope to use immune-boosting ingredients to explore a whole new spectrum. For example, EXBERRY® can deliver eye-catching blues to showcase hero ingredients such as spirulina in immune-boosting products.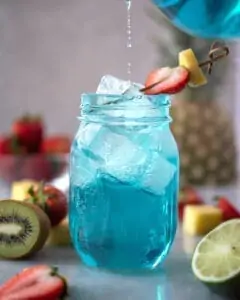 3. State change
Mood-boosting ingredients such as CBD, nootropics, and oneirogens are proving increasingly popular in non-alcoholic beverages. EXBERRY® colors can help communicate that state change, with soft gradient shades in drinks such as fizzing spritzes indicating slower releases and changes.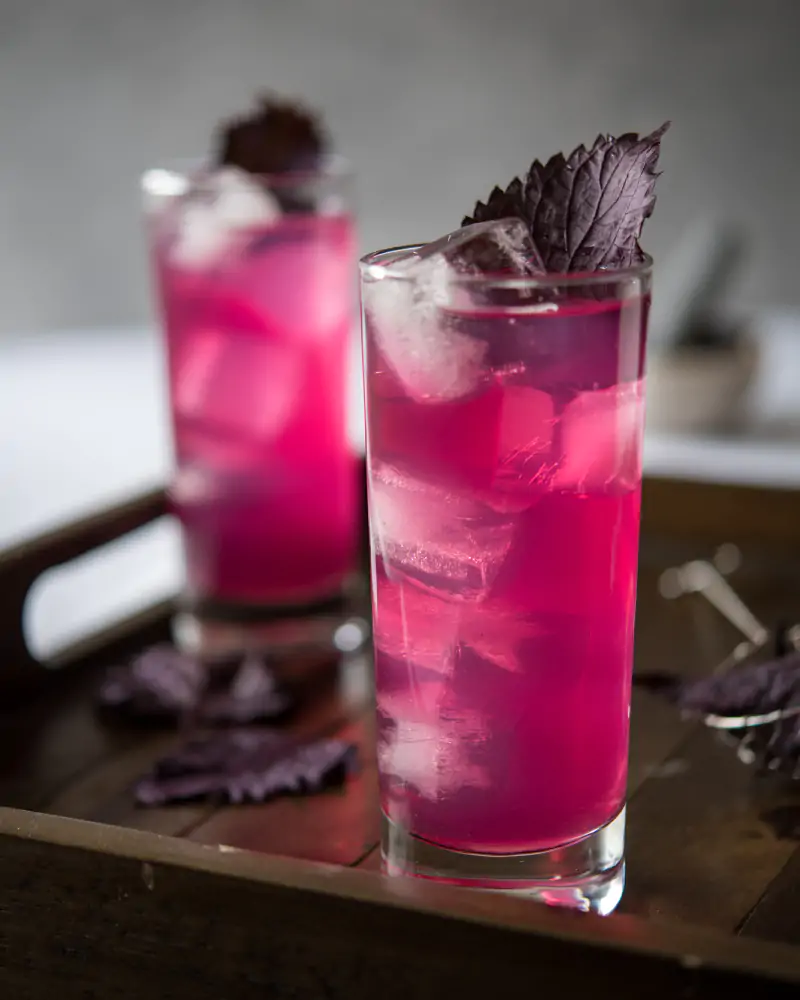 4. Elevated consumption moments
Shoppers want consumption moments that help them escape the stresses of daily life. To tap into this trend, brands need to deliver super-sensory experiences with exotic flavors and correspondingly vivid, jewel colors.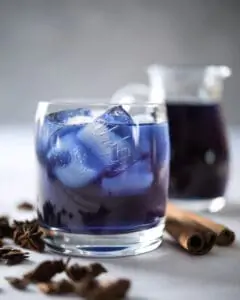 5. Newstalgia
Nostalgic flavors such as s'mores and blueberry muffin are now making their way into the beverage category. EXBERRY® can deliver harmonizing shades inspired by the dessert and confection category to support this theme – along with exciting color twists.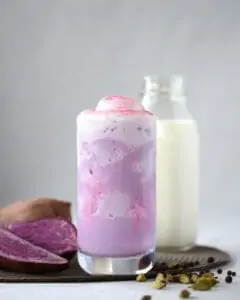 Offering 360° support, from concept innovation to technical advice, the experts at GNT can bring these concepts to life in almost any beverages application using plant-based EXBERRY® concentrates from edible fruit, vegetables, and plants.
[1] FMCG Gurus 'Top Ten Trends For 2023' (November 2022)