In a rapidly changing world, a new generation of consumers is using natural color to redefine the way we think about food and drink.
New trend analysis by GNT has found that a "Healthy Hedonism" ethos is reshaping the industry. Combining eye-catching colors with
healthy and sustainable products, it resonates with Gen Z's desire to embrace joy and creativity while staying true to core values.
Healthy Hedonism is already generating powerful new directions in natural color. Read on to discover more about how our plant-based
EXBERRY® colors can help your products tap into the trend.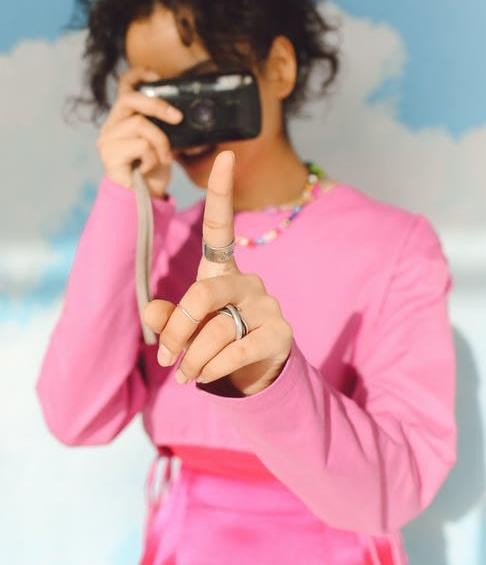 Generation Z
Gen Z is an innovative, creative, and motivated group of people
born between 1997 and 2012. These consumers seek pleasure
and excitement but also want products that connect with their
ideals. They actively promote their environmental and social
agendas through product purchases. Health is a key focus, too,
with holistic mind and body wellness is taking center stage as we
emerge from the pandemic.
As a result, they are driving demand for plant-based, climatepositive, healthy products that radiate joy through bold and
vibrant colors.
Healthy Hedonism
Healthy Hedonism combines playful indulgence with personal wellbeing, alongside the wellbeing of the planet – a theme that resonates with optimistic, motivated Generation Z. From seductive healthy snacks to kaleidoscopic Tik Tok food trends, Healthy Hedonism showcases a lifestyle that is playful, considered and nourishing.
Our Healthy Hedonism trend report unpacks cultural shifts and provides insights into how you can use the power of color to define a new visual language for healthy and sustainable products.
Download the report now!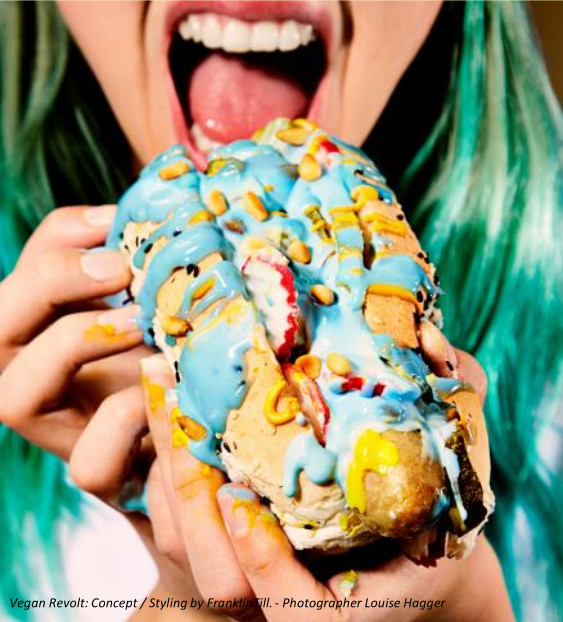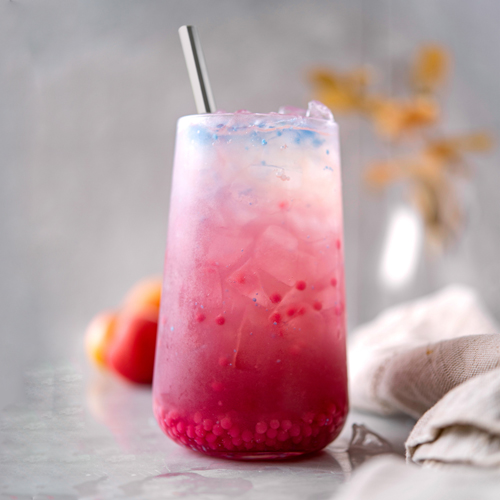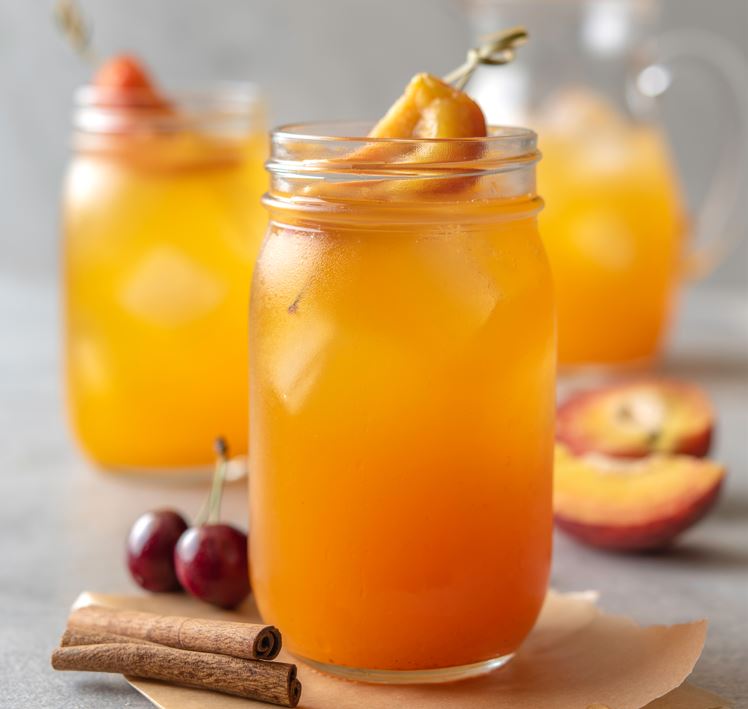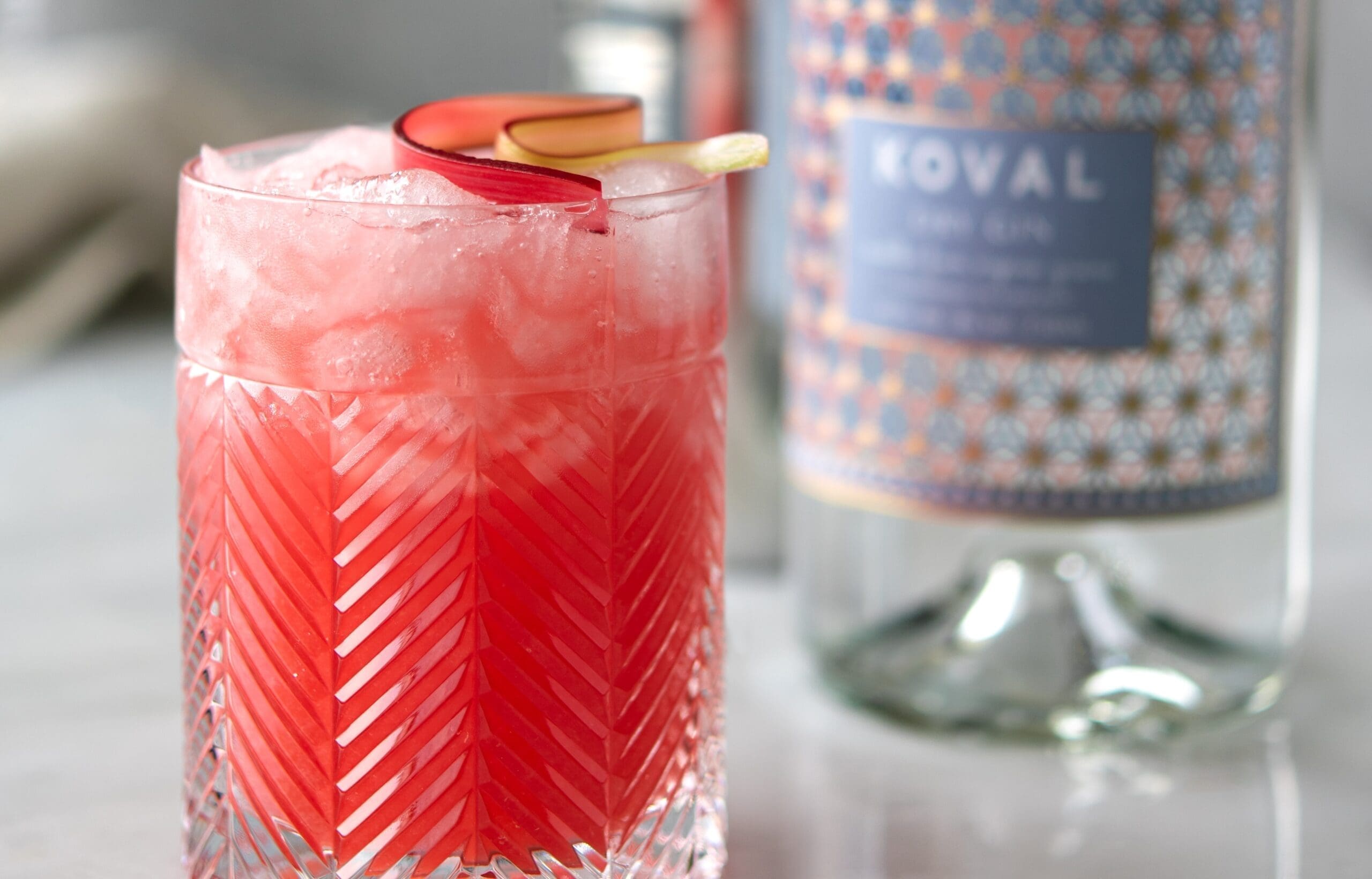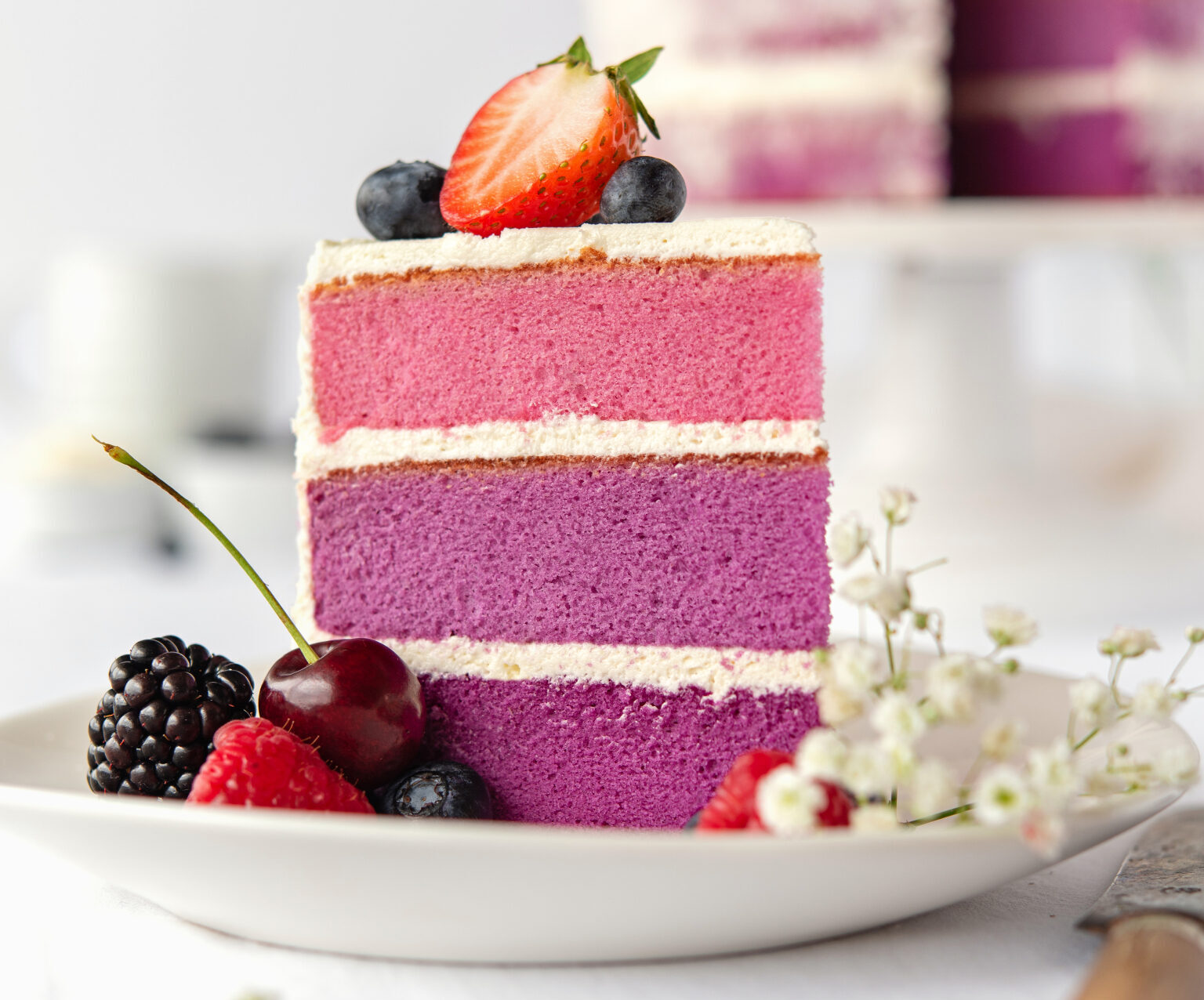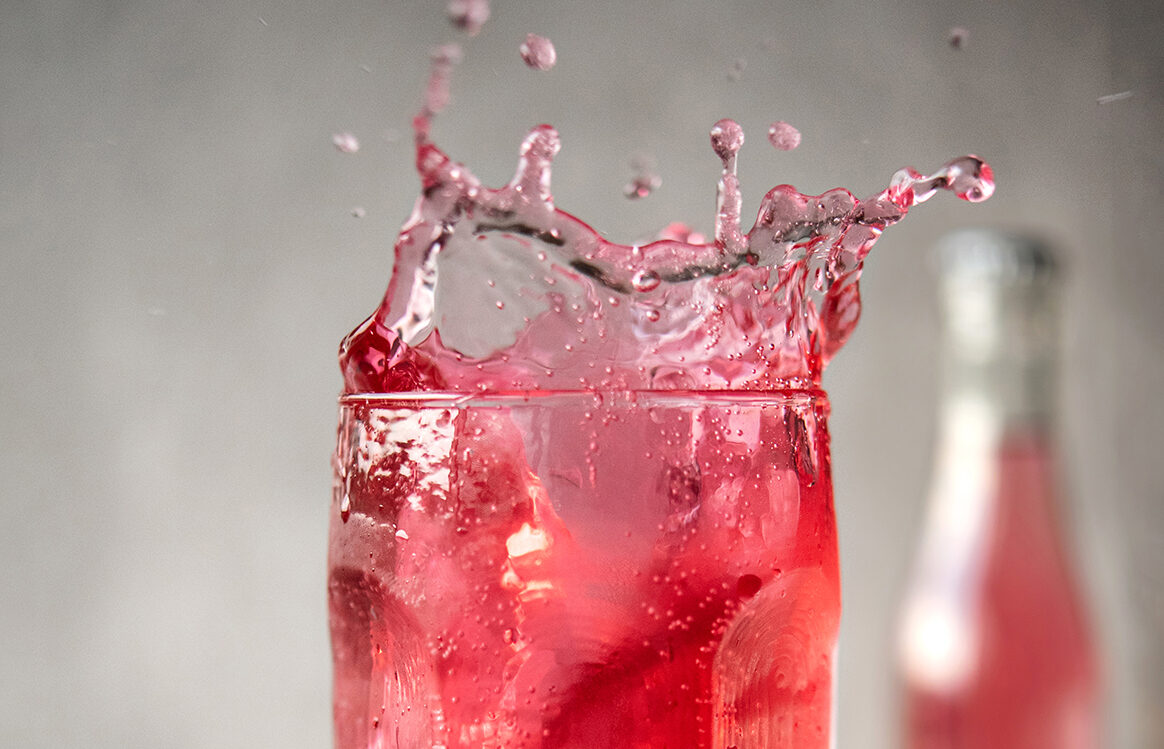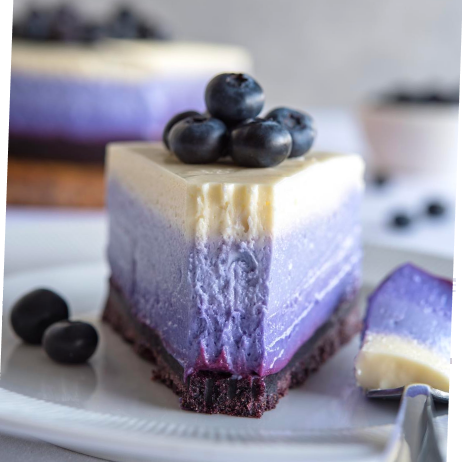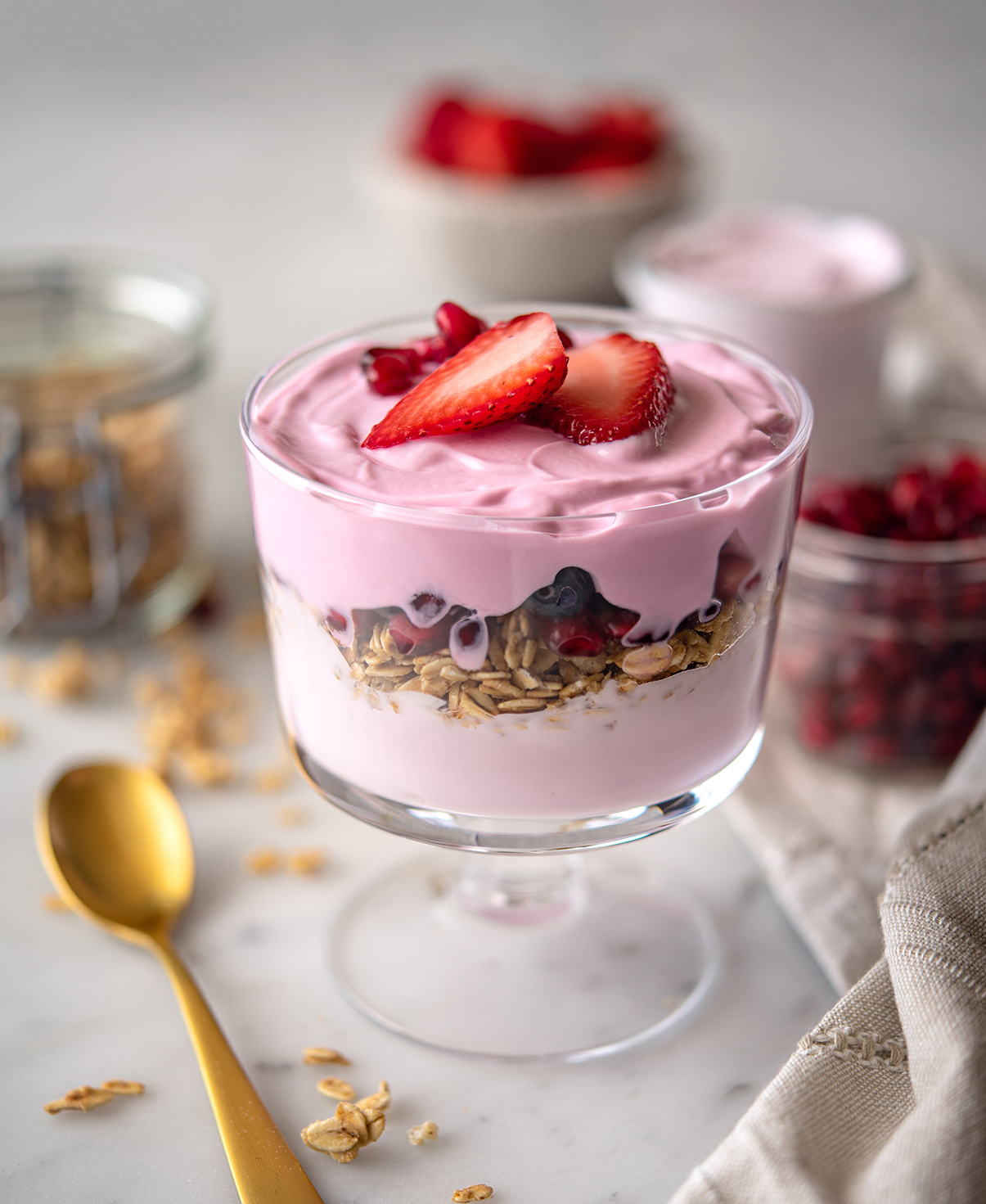 Contact us
If you have questions regarding EXBERRY® and our EXBERRY® Service Support or if you want to request a sample, please do not hesitate to contact us.