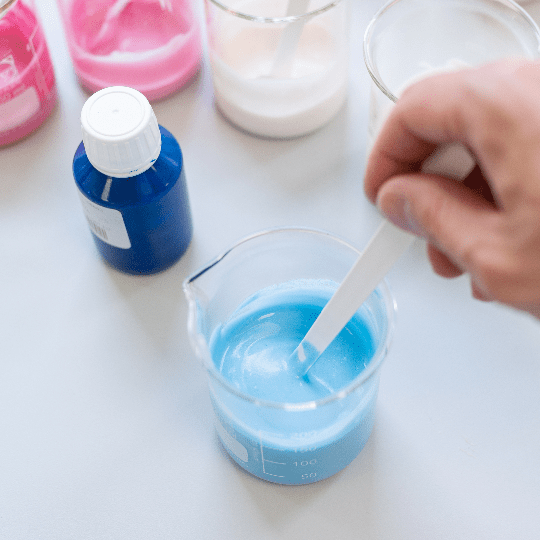 Ensuring EXBERRY® Delivers Success in your Developments.
Whether your project calls for replacing artificial colors, or switching to an alternative color source or matching an existing color, our team of experts are available to support a transition to EXBERRY®. With decades of experience applying EXBERRY® concentrates, we are able to satisfy your requirements by offering guidance on color selection and performance.
For effective color matching, all we need is your representative uncolored base and recipe details, process parameters, shelf-life requirements, and your color target. If an uncolored base is unavailable, a custom model system can be developed for your particular project.
Contact us
If you have questions regarding EXBERRY® and our EXBERRY® Service Support or if you want to request a sample, please do not hesitate to contact us.