Join our family
The GNT Group operates worldwide with facilities around the globe including in Germany, the Netherlands, France, Spain, Italy, Poland, the United Kingdom, Singapore, Dubai, Brazil and the United States. We recruit for a diverse range of roles across our organization, so please search our current job vacancies for your perfect position.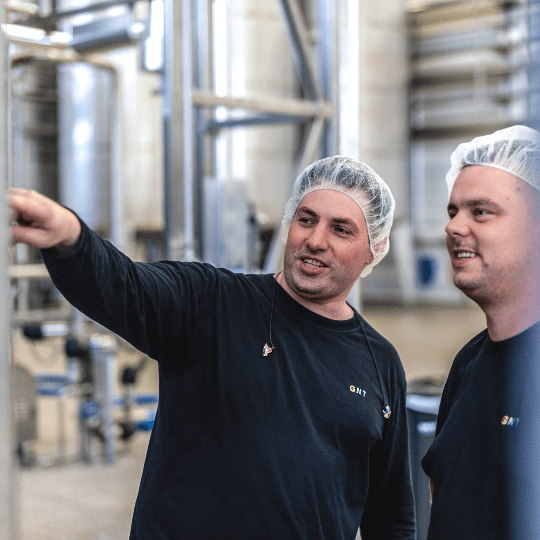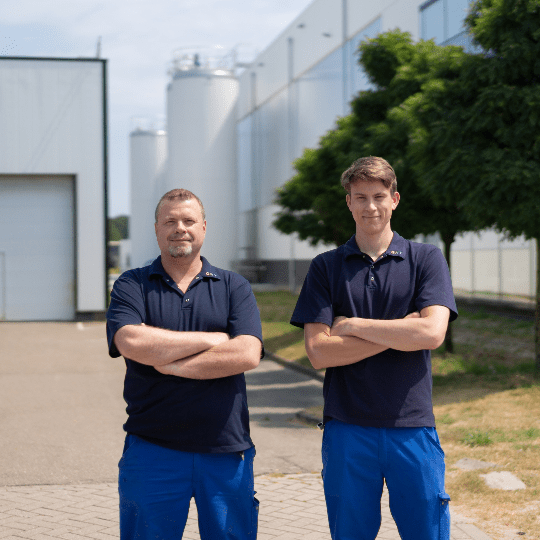 Working in the GNT family
GNT is a family-run company headquartered in the Netherlands with various facilities around the globe. GNT's employees are our most important ingredient and also our best ambassadors. We want our employees to feel part of our global family, wherever you work and whatever part you play within our organization.
GNT encourages creativity and individualism because we believe that unconventional thinking can yield the most innovative solutions.
Contact Us
To discuss opportunities within GNT, please contact us, we are more than happy to answer your questions.
Contact us
If you have questions regarding EXBERRY® and our EXBERRY® Service Support or if you want to request a sample, please do not hesitate to contact us.