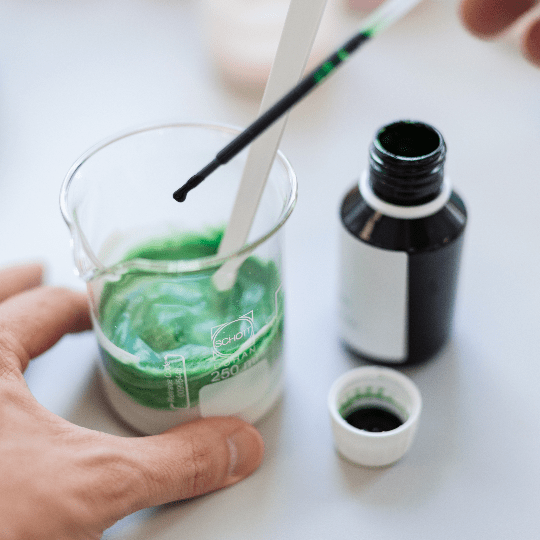 Liquids
Liquid EXBERRY® products typically provide the perfect solution for beverage, confectionery, bakery, and savory applications. The high brix concentrates are easily solubilized / dispersed, simple to use in a variety of formulations, and available in all color shades. EXBERRY® liquid colors are manufactured with a unique physical processing technology using no chemicals other than water. Liquid EXBERRY® concentrates may be stored chilled or deep frozen.
Powders
In specific applications where moisture had better not be added, such as dry applications, mixes or bakery icings, EXBERRY® powders deliver the ideal color solution and are available in the full color spectrum. EXBERRY® powders are spray dried from liquid raw materials. They offer the advantages that they may be stored at ambient temperatures, and can be shipped at a lower cost than liquids.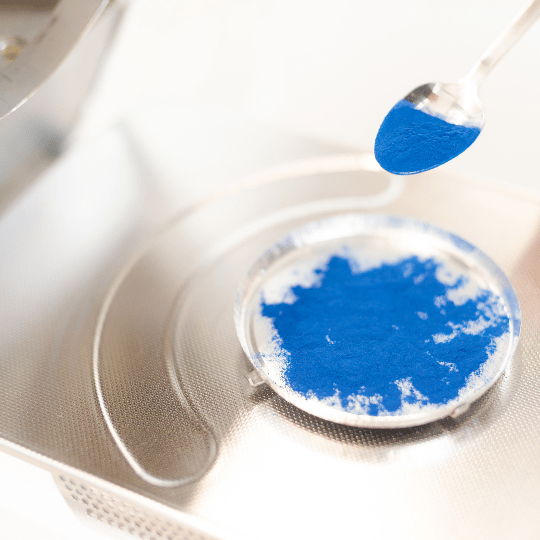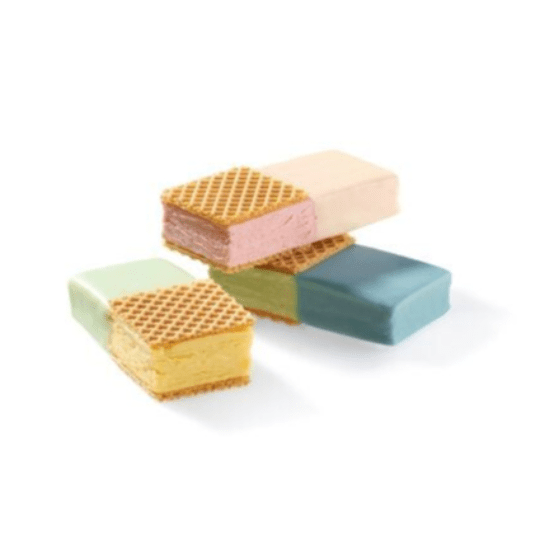 Oil-Dispersible Colors
For fat-based systems we offer a unique tailored line of EXBERRY® oil-dispersible colors. Available in yellows, reds, blues, greens and purples, oil-dispersible colors are ideal for compound coatings, salad dressings, and other fat-based applications. EXBERRY® oil-dispersible products are also easy to handle during manufacturing.
Micronized Powders
EXBERRY® micronized powders have special technical properties as a result of their reduced particle size. Micronized powders allow for a homogeneous color effect, with a high perceived color appearance, and improve the mixing stability for powder blends. They are especially effective in chocolate/compound coatings, pressed tablets, and spice blends. Where solubility of the powder is key, micronized powders are the most suitable dry option and can therefore be used in instant beverages and desserts.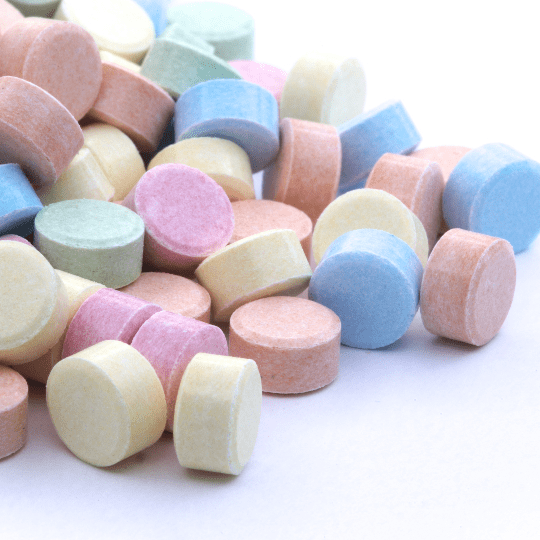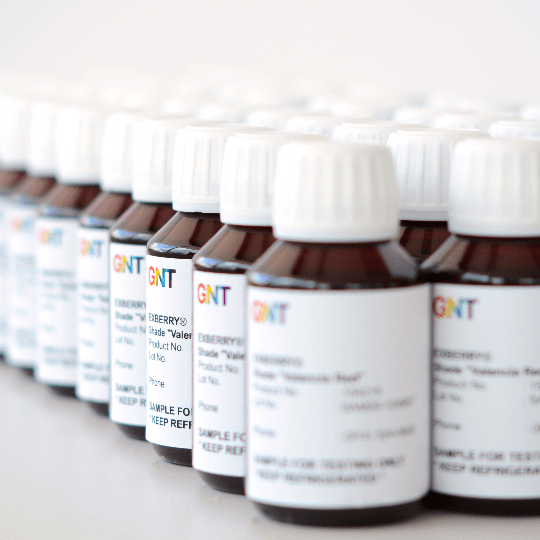 Certified Organic
For the growing global trend towards organic products, we offer EXBERRY® Organics that are certified according to recognized EU organic standards. As Organic definitions vary, local compliance should be verified. Our current organic color portfolio contains organic blues, reds, yellows, oranges, and purples.
FAQ
Contact us
If you have questions regarding EXBERRY® and our EXBERRY® Service Support or if you want to request a sample, please do not hesitate to contact us.