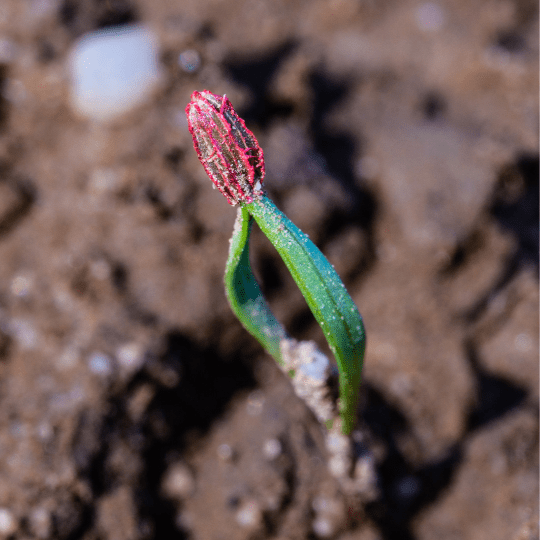 Supporting stable Long Term Planning
A vertically integrated supply chain can't be bought, merged, or acquired; you build it over time, link by link, generation by generation. We have worked with many of our farmers for years, some for decades, and the foundation of each of these individual relationships has always been mutual trust and deep respect for the fruits, vegetables, and plants they grow and harvest. Our commitment to sourcing only the highest-quality raw materials from our network of farmers allows us to establish long term supply partnerships offering stable pricing and year-round availability, and serves as a distinguishing characteristic of EXBERRY® colors.
Full Transparency Starts with the Seed
That's why, when it comes to cultivating our raw materials, we are involved in every step of the way. EXBERRY® uses seed varieties that produce fruits and vegetables which yield exceptionally intense colors. Our fully integrated supply chain guarantees traceable and authentic products. We have a non-GMO policy and other procedures in place to ensure we fulfill global quality standards.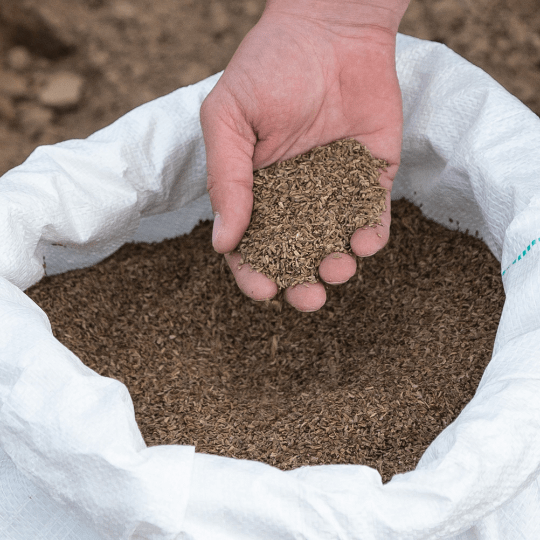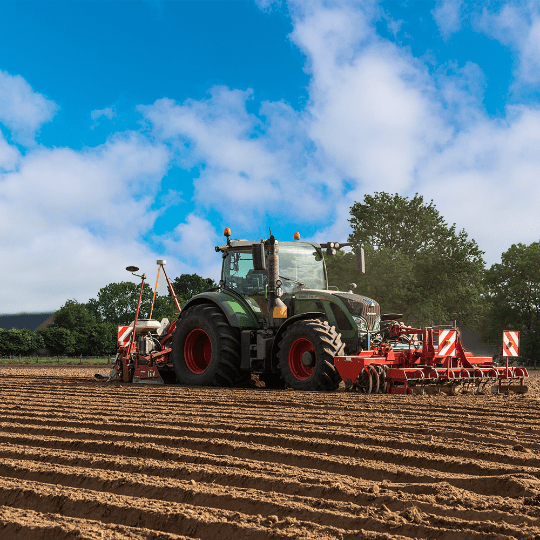 Our Farming Partners
Without our farmers, EXBERRY® could not exist. Our sourcing principles include long-term contracts that ensure optimal crop quality and price stability for our raw material suppliers, our customers, and ourselves. We work with our farmers to implement agricultural practices that control the use of pesticides and fertilizers, and which promote sustainability and compliance. Our suppliers are requested to work to global G.A.P certification.
Simple Manufacturing Process
Any home cook is familiar with the process of making EXBERRY®. Fruits, vegetables, and plants are chopped, blended, and filtered, whereas water is used as a processing medium; the resulting liquid is heated and evaporated, creating an intensely colorful concentrate. This method preserves the integrity of the raw materials and the naturally occurring pigments, while avoiding the use of organic solvents. As a result, EXBERRY® is edible at any stage of the production process.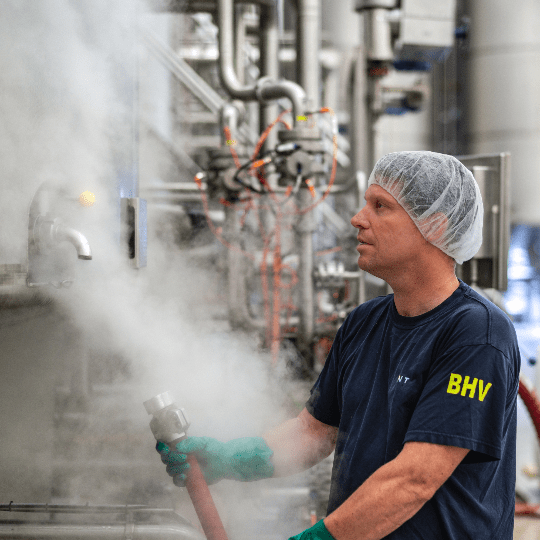 Contact us
If you have questions regarding EXBERRY® and our EXBERRY® Service Support or if you want to request a sample, please do not hesitate to contact us.