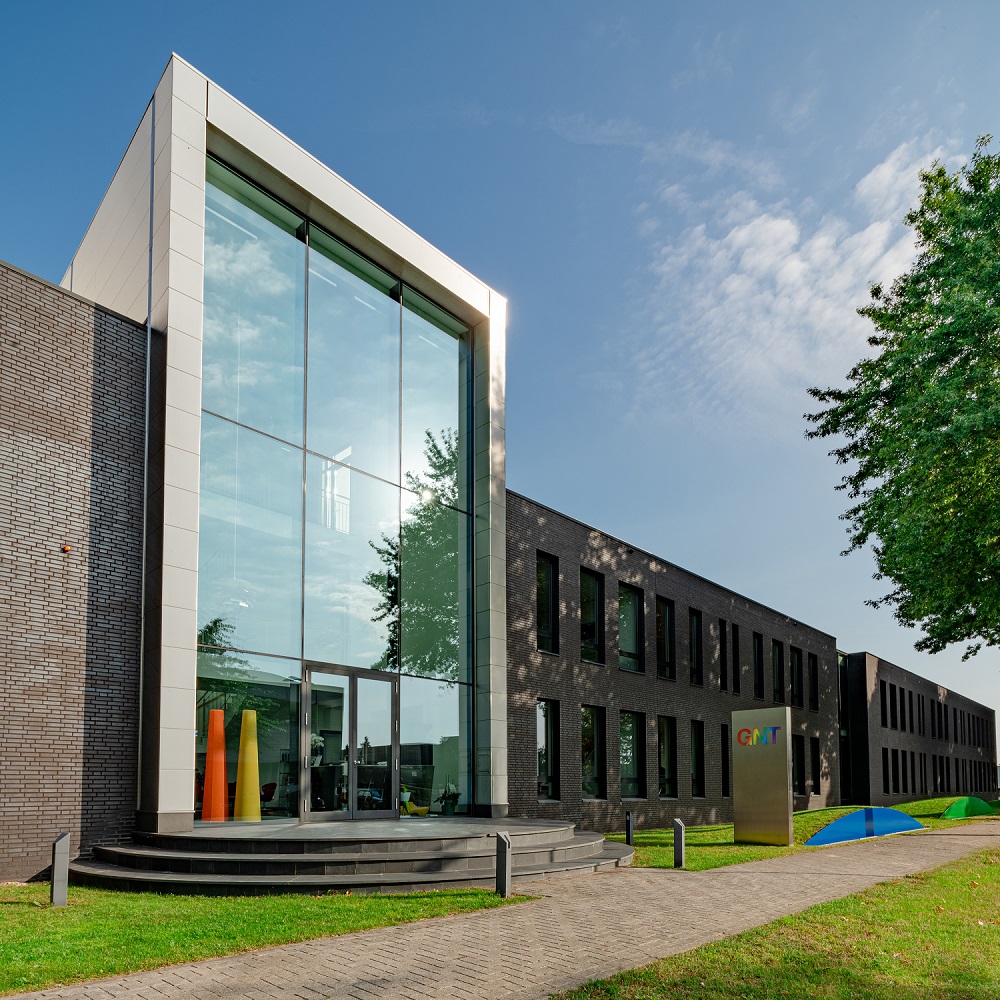 GNT is the Global Market Leader in Coloring Foods
The GNT Group is an independent, family-owned company focused on long-term success and the sustainable development of truly natural coloring solutions. This makes us a trusted partner to a growing number of food and beverage companies worldwide that want to meet the increasing consumer demand for visually outstanding natural products with clean and clear labels.
Find out how to use GNT's EXBERRY® Coloring Foods in your application.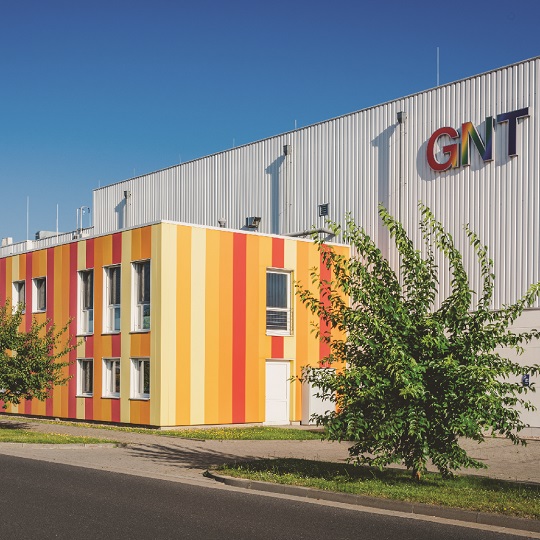 From a Vision for truly Natural Coloring Solutions to a Global Market Leader.
Established 40 years ago, GNT started from humble beginnings in the German city of Aachen with one man's vision to produce coloring concentrates in the most natural way possible. Our founder coined the term 'Coloring Foods': food concentrates used solely for the purpose of delivering color to food and beverages. Coloring Foods are now becoming the industry standard in many markets.
History
GNT is founded in Aachen, Germany, by Dr. Horst Hoeck, who developed the technology to extract natural colors from fruit, vegetables and edible plants in an advanced yet purely physical way.

GNT opens its facility at Mierlo, the Netherlands, and starts the first commercial-scale production of red pigments from red grape skins. EXBERRY® is born.

The first application lab is established in Aachen to support customers with their transition to EXBERRY®.

First EXBERRY® Blue Color solutions based on spirulina hit the market. In the same year Black Carrot as a more stable and more cost-effective color source is introduced to the food industry.

GNT USA becomes the first overseas sales and application lab affiliate, pioneering the concept of coloring food with food in the US.

The GNT UK office opens its doors.

European Expansion: GNT establishes affiliates in Spain, Italy, France, and Poland.

Further international expansion: affiliate branches are opened in Singapore, Brazil, and the Middle East to support global expansion.

Capacity at the Mierlo headquarters is increased, with major investments into enhanced storage, logistics and powder production technologies.

Successful handover to the next generation: Dr. Hendrik Hoeck and Frederik Hoeck take over the business after a four-year transition period.

Introduction of EXBERRY® Micronized Powders, creating new and more vibrant coloring possibilities.

Introduction of the EXBERRY® Savory range, including paprika and turmeric-based solutions.

Opening of the new EXBERRY® spirulina factory in Mierlo: the largest spirulina processing line in the world.

Opening of new site in North Carolina
Our Mission
Nature has so much to give. We make it available to our customers providing food ingredients consumers trust.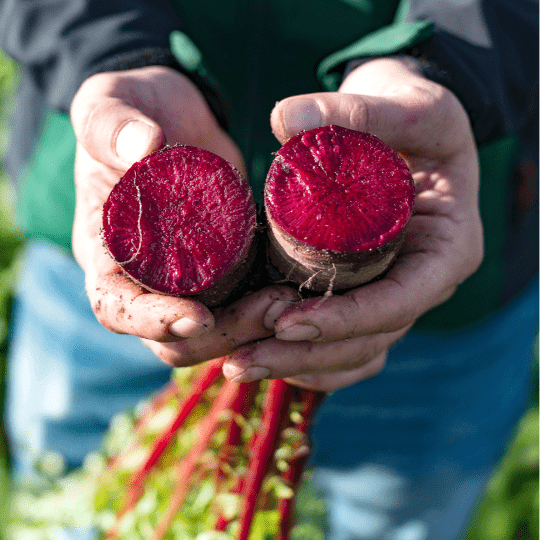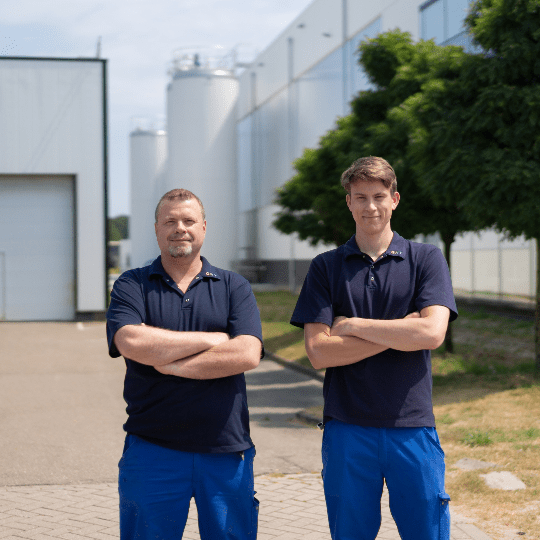 Leadership
The most important ingredients for a successful company are its people. In order to successfully work together as one team, we have a common understanding of how we go about our business.
Our values guide our internal conduct as well as our relationship with our customers, partners, and shareholders. They reflect the fundamental beliefs of GNT:
We are pioneers of natural food ingredients
We are customer-focused and consumer-driven
We operate a responsible supply chain
We live the family spirit
Contact us
If you have questions regarding EXBERRY® and our EXBERRY® Service Support or if you want to request a sample, please do not hesitate to contact us.