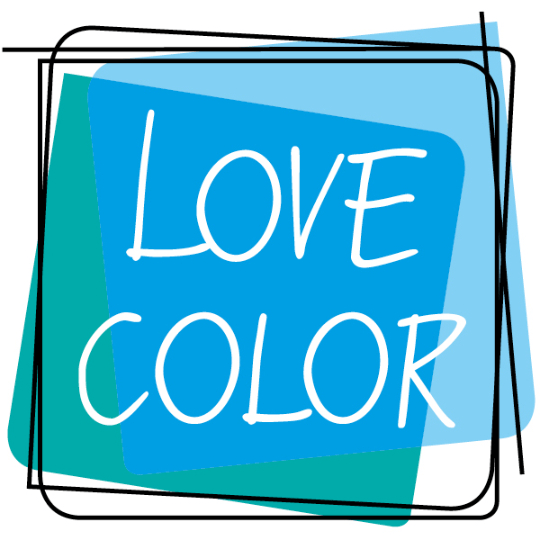 A time for calm
In these challenging times, consumers are seeking inner peace and a refuge from the stresses and strains of everyday life. Against this backdrop, Shades of Aqua are becoming more popular than ever. This spectrum of vivid blues and greens offers stunning shades with a sense of serenity, tapping into consumers' desire to feel safe and secure, and to connect with the natural world. As the key color trend for 2020, Shades of Aqua is proving to be the perfect choice for manufacturers looking to create uplifting new food and drink products.
Spark your imagination with Shades of Aqua
Have you considered how Shades of Aqua could transform your products? GNT's creative team can help provide that spark of inspiration. EXBERRY® blues and greens can ensure products stand out on the shelf. From brilliant blue bonbons to gorgeous green plant-based ice cream, Coloring Foods can deliver these on-trend, clean-label colors in a vast range of food and drink applications. Find out more about EXBERRY® Coloring Foods and the Shades of Aqua trend: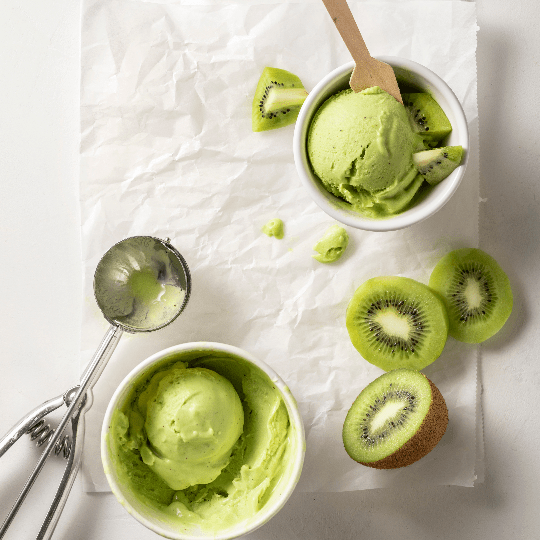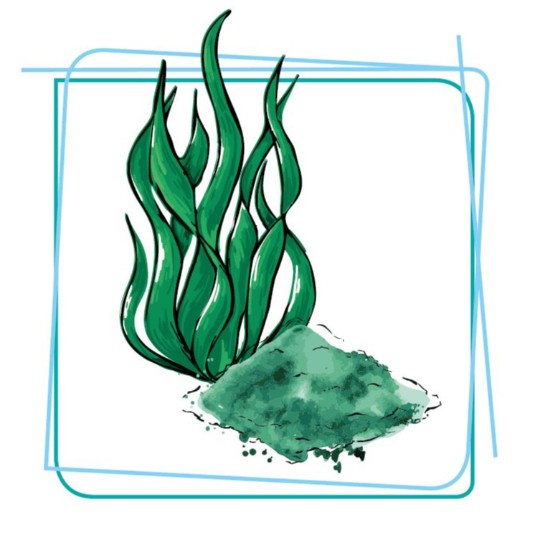 Smooth supply
As a trusted family company with more than 40 years' experience, GNT is committed to ensuring our customers always get the supply they need. Because we control all aspects of our supply chain and maintain high levels of stock, we have been able to ensure the quality and availability of our EXBERRY® Coloring Foods all year-round.
Versatile solutions
EXBERRY® Coloring Foods are available in liquid and powdered formats, making them suitable for all food & beverage products. We have also developed a range of micronized powders and oil-dispersible solutions for specialist applications, including high intensity blue shades made from spirulina. Find out more about EXBERRY® Coloring Foods and the Shades of Aqua trend:
联系我们
如果您对爱百瑞和我们的爱百瑞服务支持有疑问,或者想索取样品,请随时与我们联系。