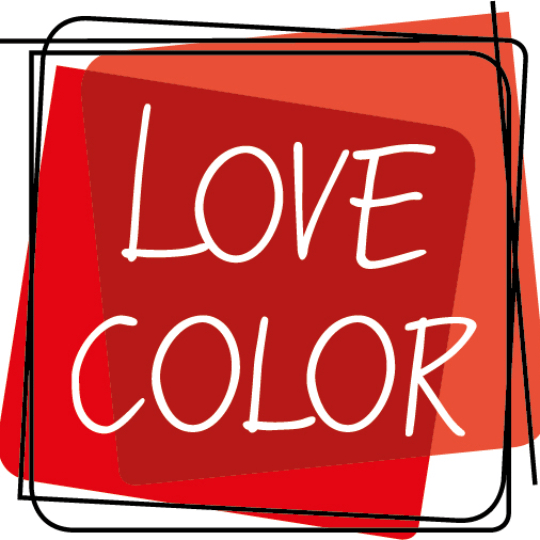 Red alert
The pandemic has left consumers across the world searching for products that can help lift the mood. As a result, red is enjoying a rapid rise in popularity and is set to fuel food and beverage innovation in 2021. Red is an iconic color that demands instant attention. Globally recognized as the color of love, it is also an invigorating shade that signifies energy and power. At the same time, red evokes excitement and exploration, bringing many adventurous global dishes to life.
Create spectacular food and drink with LOVE COLOR RED
EXBERRY® Coloring Foods can provide sensational reds for a vast range of food and beverage applications, offering powerful shades that can make a major impact on social media. Our reds provide endless possibilities, whether adding elegance to cocktails, bringing spicy global dishes to life or even providing an unexpected twist to products such as Chinese dumplings and popcorn. Download our digital trend report now to explore the opportunities for 2021's top trend with EXBERRY®.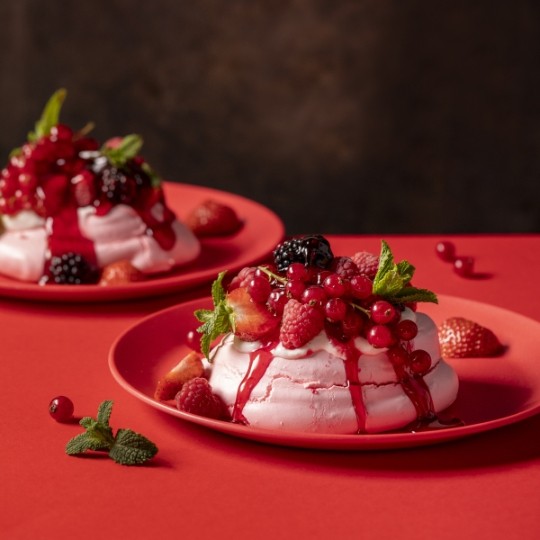 Contact us
If you have questions regarding EXBERRY® and our EXBERRY® Service Support or if you want to request a sample, please do not hesitate to contact us.